It has been quite a while since ive posted anything family related,well i used to share my getaways and Hauls with you,but since ive been busy with work last year,i wasnt able to blog and go out as much as before,like now im carrying my 2nd Child,4 months and 4 days to be exact,and as much as i want to spend what i have for myself,which isnt actually bad.LOL,its a lot more fulfilling for me to spend what i have for my young ones,and i know same goes to other Moms out there.
Last month someone asked me about my son's (lil r) vitamins,and what other vitamins he took prior to his current one,its on a forum that ive been actively enjoying for sometime now..well i gave her quite a few,i told her that i believe in the elimination process,and ones you've found the one that works,stick with it!..ive decided to look for it myself,i brought my son with me,one things for sure though,it has to taste good..or else my son wont take it,and of course aside from the taste it needs to help with his immune defense,and such..
We were out in the market and he was the one who actually gave me the Ceelin box,i think he saw the tv ad,you know how kids are,they'll even sing the commercial song for you when they can..i bought it and that's when we became partners...why?well read on.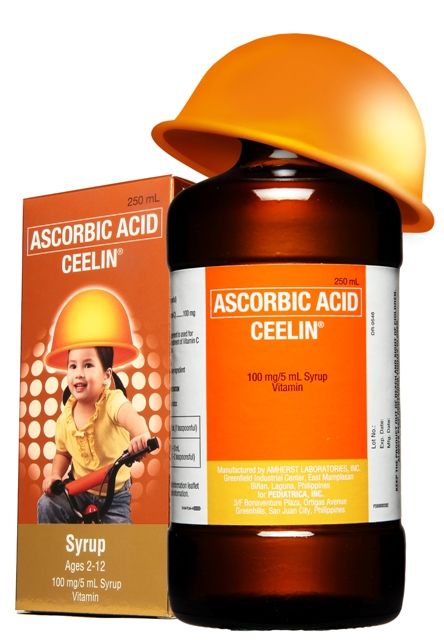 My son is full of energy,so he's prone to cough and colds,believe me ive tried placing a towel on his back but still after a while,here comes the sweat...not only that you cant really keep them away from their classmates who has cough and colds, they're on their own.HBut ive noticed that my son rarely gets sick,i even asked my husband why is that...especially for his type,who likes to run around the area,likes to mingle with other kids,and sweats alot..i mean im happy of course ,im just amazed,we must be doing something great....=D.And the only thing that we've changed was his daily vitamins,not only that,he got heavier,not BIG heavy,but SIK-SIK heavy,even my mom noticed that,he's getting siksik,and my sister-in-law told us that "good thing rai has good resistance" cause her kids easily contracts cough and colds.,she asked me about Rai's Vitamins and took one bottle of Ceelin for herself..
Its always a struggle for us mom's to get the best care for our young ones,since there are a lot of them now in the market,and i cant even tell which will work not unless i try,active or not,they still need something to help them boost their Immunity,no parent wants to see their kids with a clogged nose,or suddenly lost his energy cause they dont feel well..Im glad that i dont have to cross anything out anymore cause ill definitely stick with this one,i found the one that works,and for my Baby on the way,well no more trial and error..
Oh and he's currently taking Ceelin Plus,he said that it tasted better plus it has ZINC. =D
just found out that they have their Facebook Page:Follow na Mommies.
http://www.facebook.com/CeelinPH?fref=ts
HAPPY MOTHERS DAY TO ALL MOM's and MOM's to be
Let me know what your childs Immunity Booster.
KINDLY FOLLOW ME ON
Instagram: @littlebeautybag
Read more ...