So ive noticed that even though i dont wear that much makeup nowadays theres this one blush that i always use whenever i go out,simply because it brightens up my complexion and it doesnt clash with my skintone.I have a few Nars Blushes on my stash,i bought them because of the hype,and im glad i did,because they really are something for an oily gal like me.=D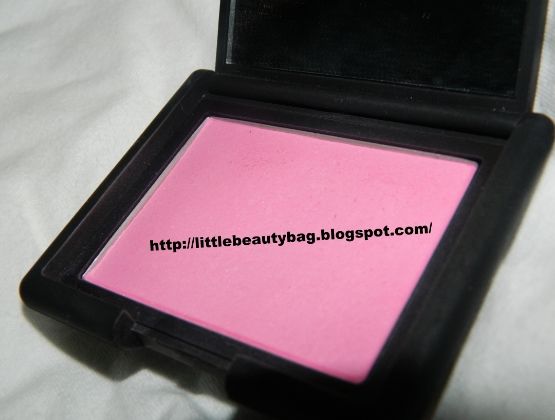 nars describes it as Bright Candy Pink
Shangri la Mall-Php 1450.00
no blush yet,and yep that's my moms bestida..i love wearing it!oh i miss my pre pregnancy skin..its getting worse each day..pregnancy acne is the worst,cause i cant take any medication oral/topical that truly works,enough about that,moving on =D
swatches:
it actually has micro glitters but not as much as some other blushes that ive seen,and when i have it on,you wont even notice that there is,i guess its only visible on the pan,and oh when you super zoomed it of course.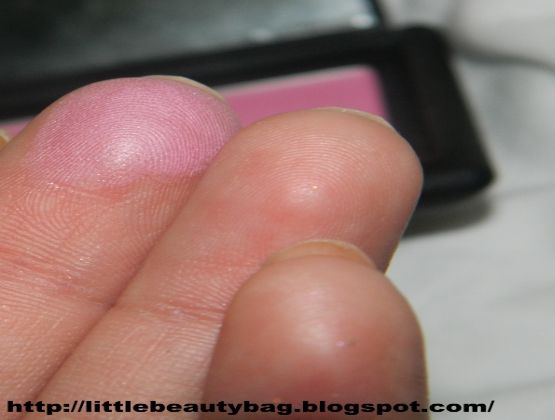 on my cheeks..the red and pink combination makes me look so mestiza,i love it!..anyway all i need is 2-3 swipes to get this much color on my cheeks,i already buffed it out with a clean brush by the way,so imagine how pigmented it is..that's one thing i like about NARS blushes most of the shades that i have are very pigmented.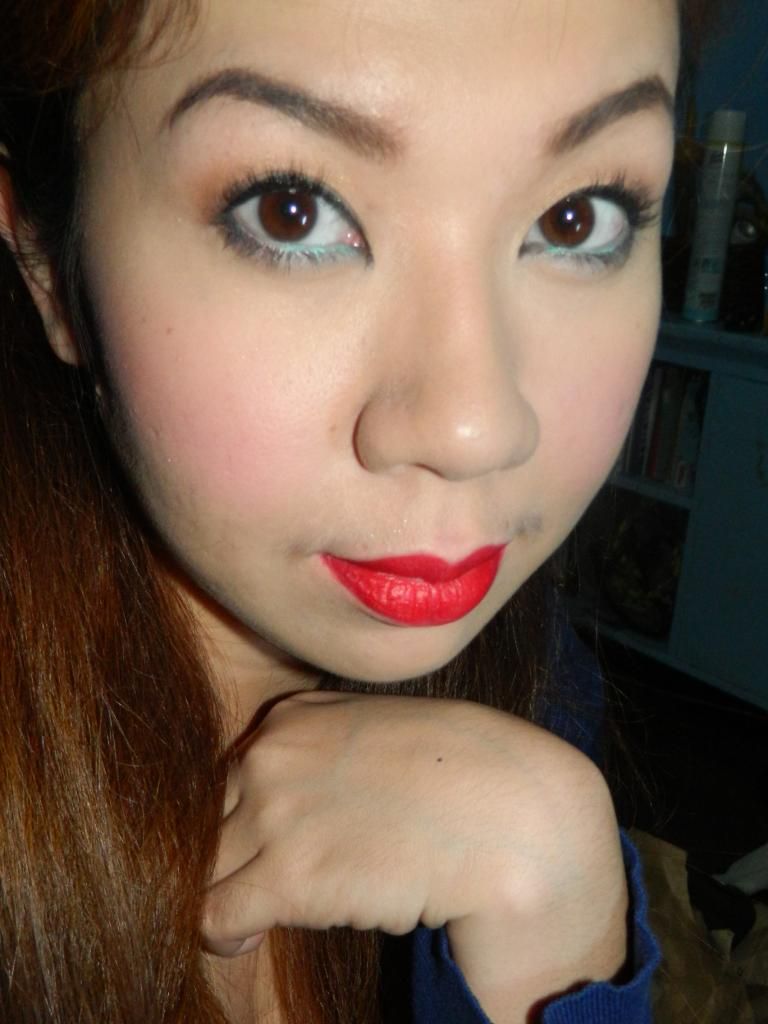 and aside from pigmentation they also last pretty damn well...ive tried this on my cousin which is darker than my skin tone,nc40-42ish i guess,and it doesn't show as much on her,so this pretty much works well on lighter skin tones,but hey a visit to the counter and swatches are free,so it wont hurt to give it a try.
KINDLY FOLLOW ME ON
Instagram: @littlebeautybag
Read more ...