alright so this post is past its due,computer went loco again,its not recognizing the contents inside our USB,anyway i bought this hair dye last feb,i was supposed to get the one from etude house however its sold out so,instead of buying revlons,loreals and such i went to Tony Moly to check if they have hair dyes as well,im glad that even if its not the bubble-y kind its still somewhat lighter than the others..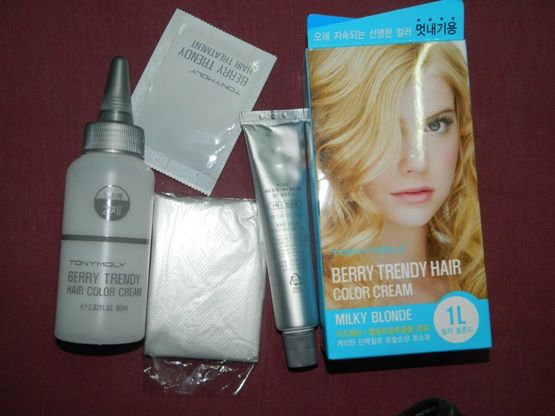 Got this at Mall of Asia for less than 400 php. forgot the exact price sorry. this is whats inside the box.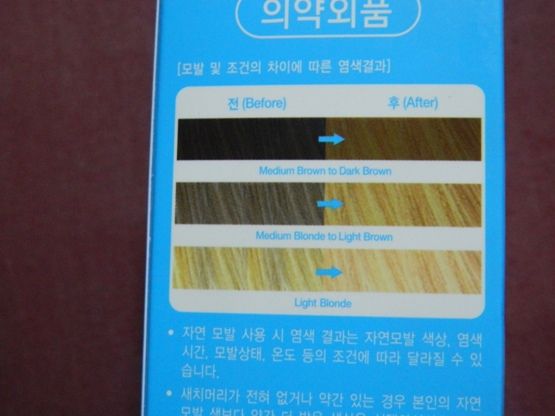 directions:
immediately before coloring your hair pour Solution 1 into the Solution 2 bottle with a ratio of 40g to 80ml between Solution1 and 2,Close the Cap and Shake to obtain an even mixture
Open the cap,divide the hair into sections and begin application
Leave for 20 to 30 mins wash off with lukewarm water and then rinse thoroughly with shampoo or soap
adjust the amount of mixture depending on thickness or length of hair
the ingredients: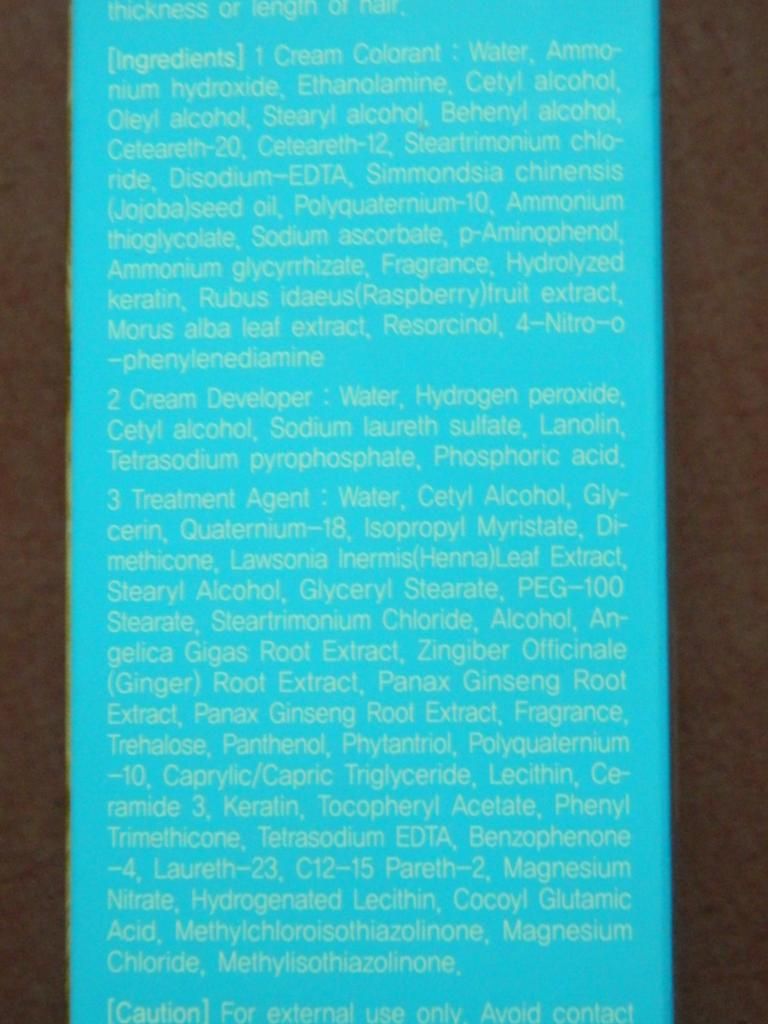 the process: i have my moms daster on,its soo comfy!.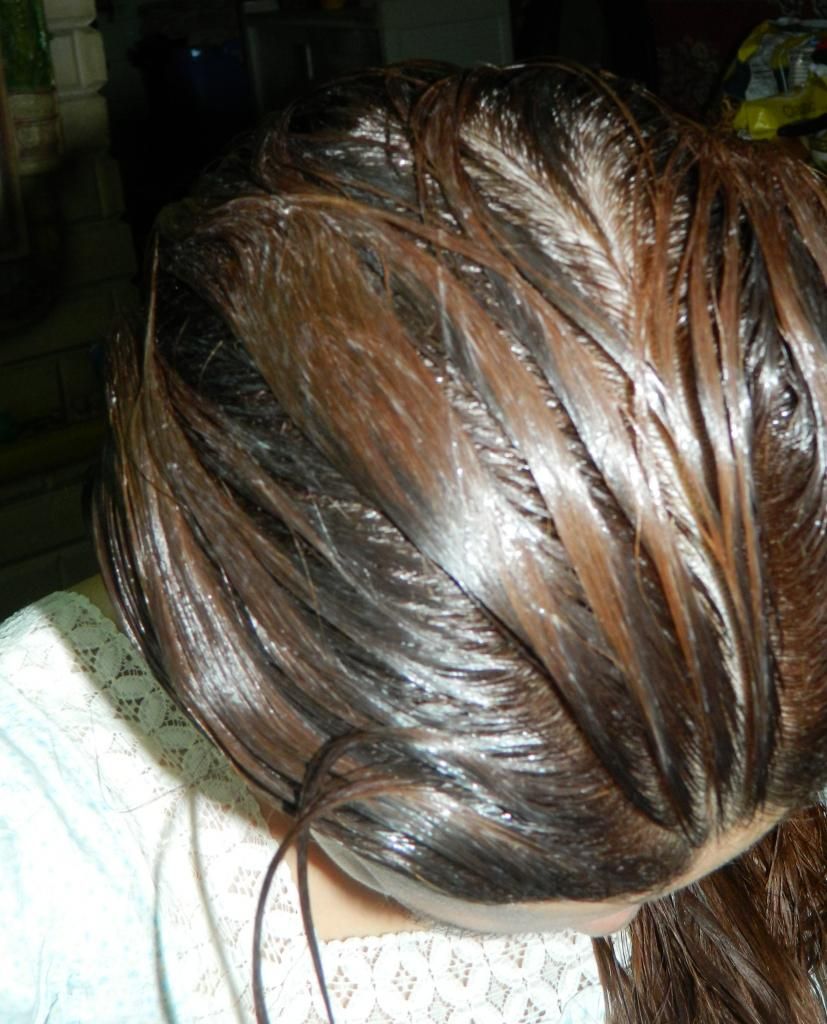 see the dark roots. looks ugly.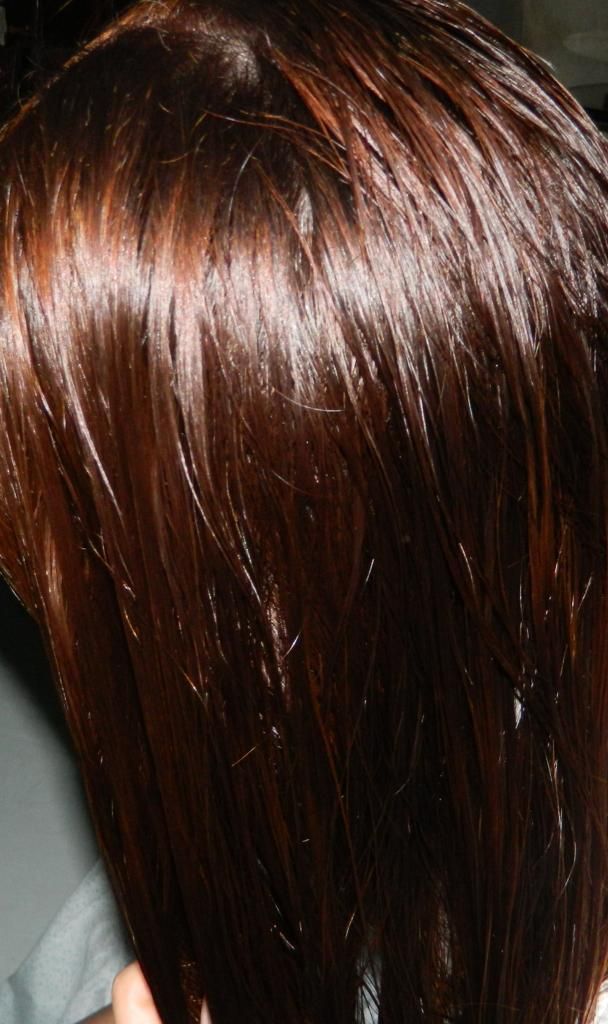 a few minutes after washing.
an hour after..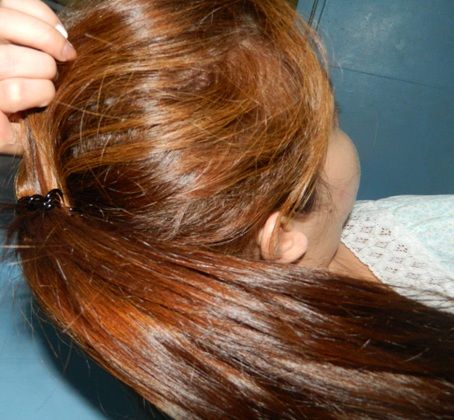 yep its quite orange-y you can check out my previous hair color before this for comparison,i used prettia hi bleach or was it the one from etude..memory gap..not much to say,every hair dye is the same for me in terms of how it makes my skin dry and brittle,but nothing a good hair conditioner wont fix..so ill just let the pics do the talking for now.HUGS
KINDLY FOLLOW ME ON
Instagram: @littlebeautybag