i missed out on so many mac collections,simply because i don't usually go Gaga over their releases,last year i saw a few videos of this Marilyn Monroe mac collections on you tube and i fell in love not only with their packaging but also with their shade selections!however its no longer available on the market,im glad that someone had an extra pair to spare so i finally got my own Marilyn Lipstick! =D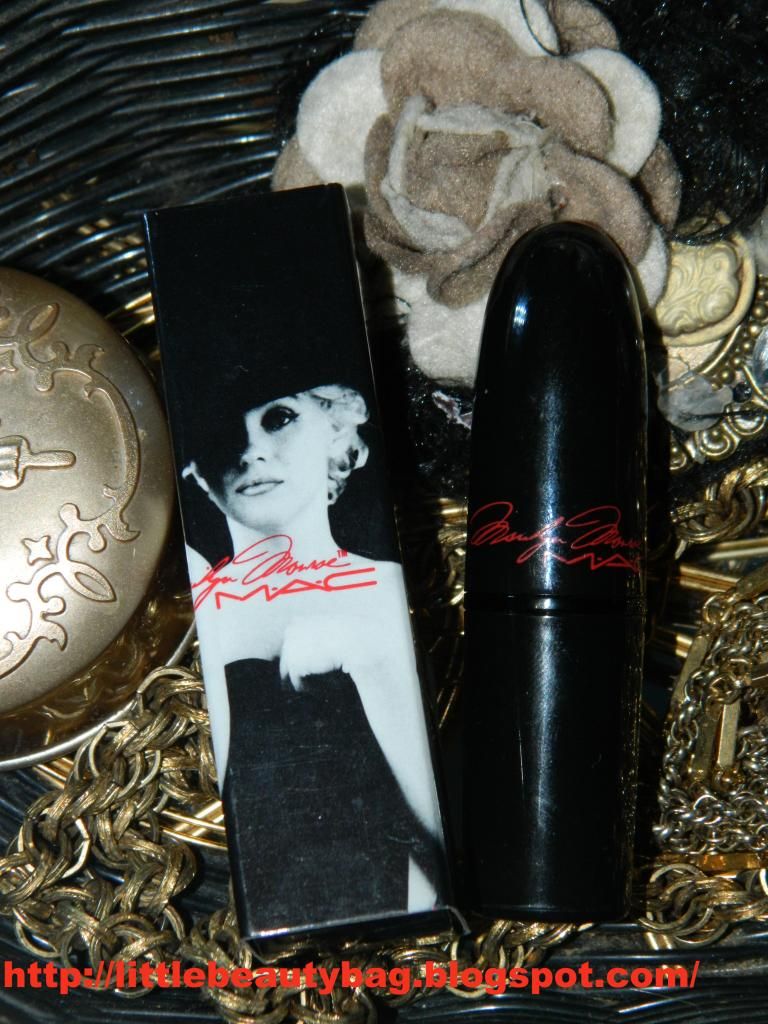 Look at how cute oh scratch that,look at how classy this packaging is,i cant call marilyn cute! no no no,she's always classy,i guess the time that i can call her cute is when i see her and hello kitty cuddling in one packaging.
on the other side,say hi to my sister from another mother. =).Marilyn Monroe,i think you can never go wrong on collections with marilyn monroe in it..it just looks so hmm timeless.
the first time i saw this,i was actually hesitant if im going to buy it or not,i said to myself..not another red shade..fortunately when it arrived,i was glad that its not as red as i thought it would be.
there you go,reddish pink,its not gonna be as bold as your regular red lipstick,but its still bright enough for a noticeable lips.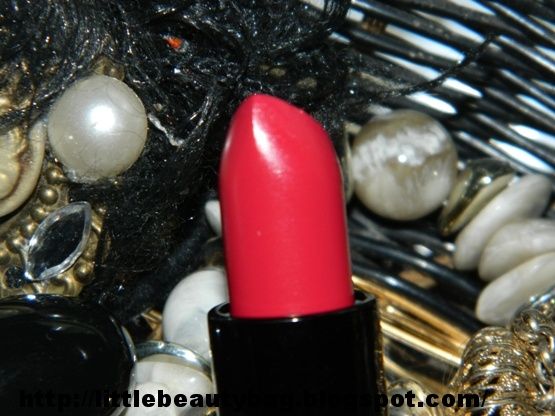 on my lips: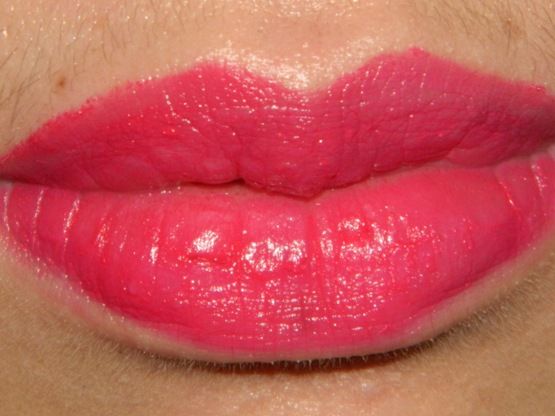 one swipe..i love that i dont need to layer it to get a good pigmentation.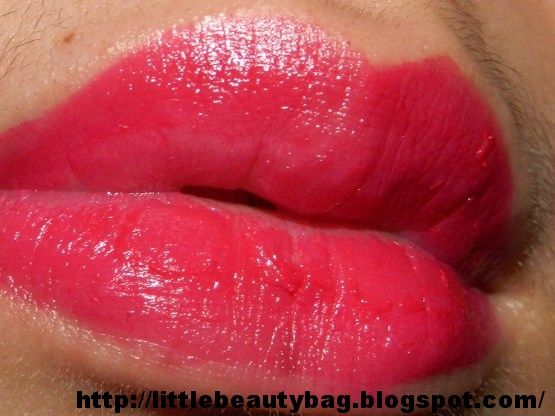 it looks really different from other pink or red pink lipsticks that i own,its a satin finish,but its definitely a lot creamier and moisturizing than my other mac satin lipsticks,very easy to apply and it doesn't accentuate lines and/or flakes.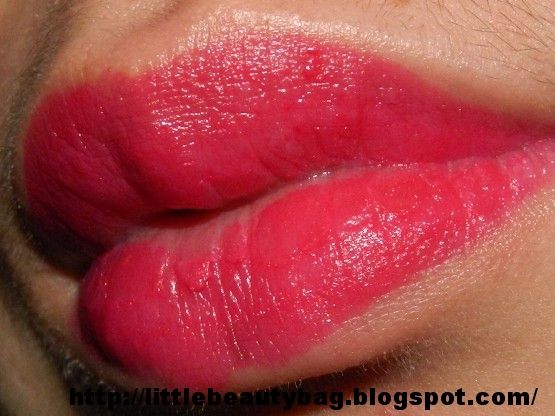 my lips looks so plump up on this angle =D not big,just plump !
me wearing Mac Marilyn Monroe in Love Goddess,this has been my shade to go since i bought it,im hoping that Mac re-promotes this shade as well,cause if you're that person who isn't ready to wear red lipsticks yet,this one is a must try,its a lot softer than my regular red lipsticks,so its not going to be an in your face shade.
KINDLY FOLLOW ME ON
Instagram: @littlebeautybag