i dont have that much nude lipstick in ymy stash,i am so inlove with my bold shades that whenever i want something simple sorta like my lips but better,i always reach out for my lipgloss or tints,when i go on a meeting may it be on my son's school or business i noticed that i wear bright lipsticks most of the time,so asked MR.Google,and found this lipstick from Mac.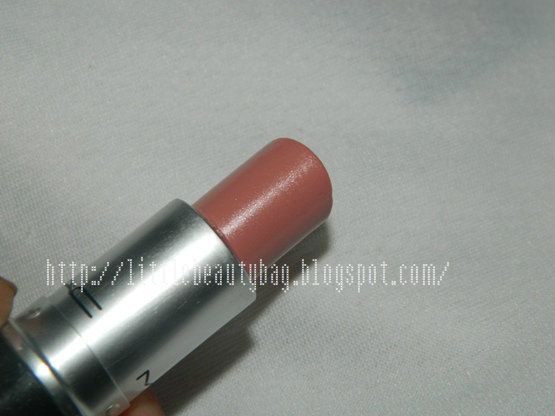 first of all as ive mentioned i was looking for a Nude-ish lipstick...and thought that i should look on the list that ive googled,i have :Mac Angel(frost),Creme D Nude,Honey Love ,Blankety and the list goes on.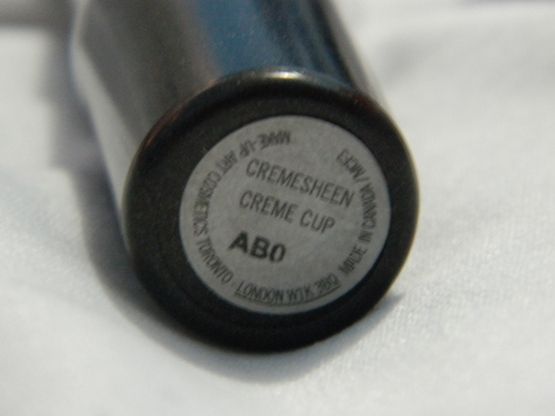 ive settled with creme cup..why?...it came to me as a nice nude that leans on the pink side,not the baby pink kind of light,its a cremesheen,and it looks nice when i googled it (LOL)
up close yes theres some specks of shimmers but totally not noticeable.
swatches!: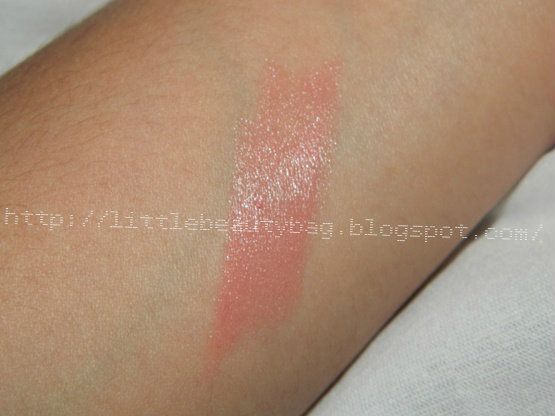 looks a lil coral-ish dont you think?or its just me.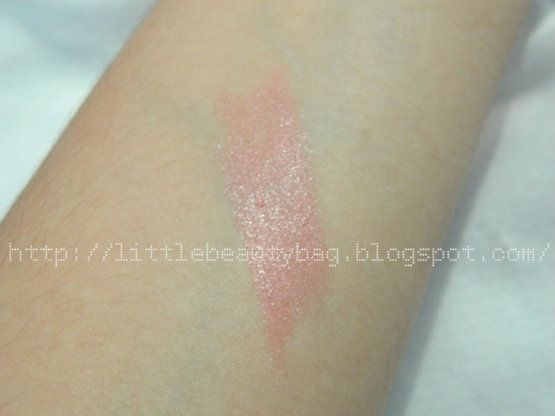 no flash.
lip swatch:
i have dry lips,chappy most of the time,so it sometimes accentuates my lip lines and as you can see i have some extra skin bulging on my lips.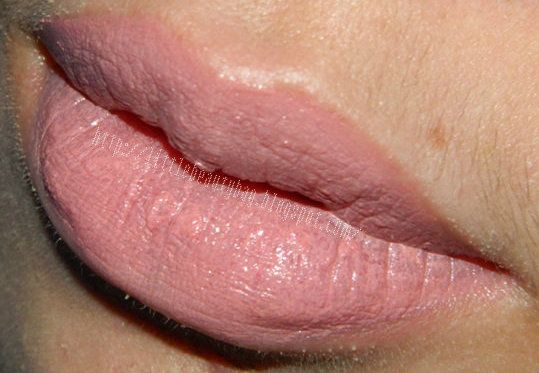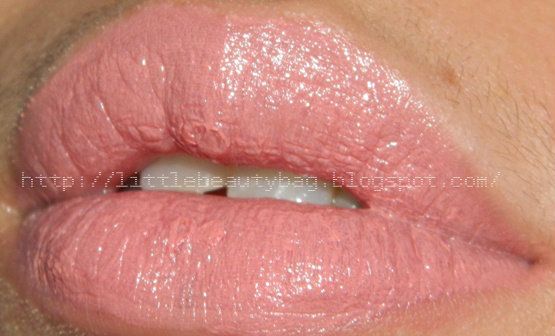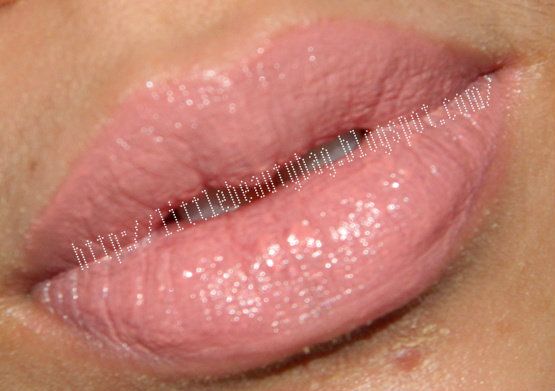 need to include this as well just to show creme cups finish..glossy =D
nice everyday shade. but there are times that this shade looks odd on me.
Texture-
this has medium pigmentation,very easy to apply due to its cremesheen finish.
Smell-
Subtle vanilla scent
packaging-
black bullet size with multi colored shimmers
Availability-
available through Mac Store(trinoma,Moa,shangri la)
Great for those:
great for those with medium skintones,but it still depends on how pigmented your lips is,i have quite pigmented pink-ish lips,my cousin whose lips are a tad purplish than mine looks weird when she has this on..so its best to visit your local Mac store and test it out.
KINDLY FOLLOW ME ON
Instagram: @littlebeautybag