So ill try to hold on my skin updates or my skin woes post,who likes to look at my messed up skin anyways huh?,instead lets go back to LIPS! =D im a sucker for lipsticks,if im gonna have to choose between a blush and a lipstick ill prolly go with lipstick!,i dont know why,i guess i just do?! *winks*
ive been searching for my perfect red lipstick when i bought this,ive read a lot of review about how great this shade is so i decided to grab one.
temptalia described it as dark blood red
swatches
no flash dark lighting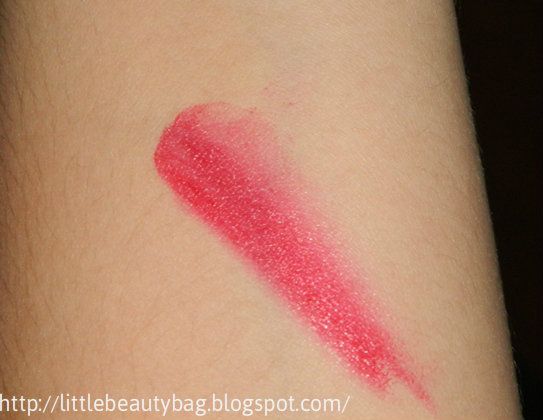 with flash.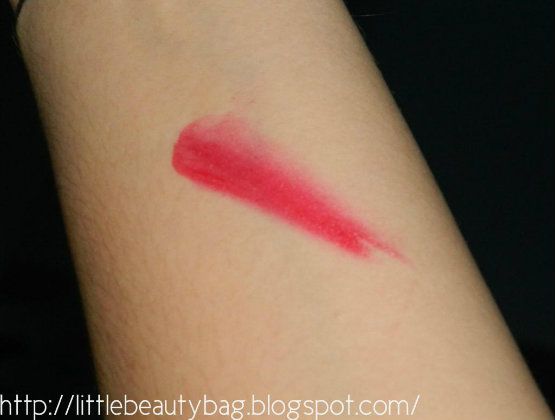 different angle.
now this shade is very flatters my skin,i love that its a cool toned red lipstick,it makes my skin look fresh and brighter,some red lipsticks makes me look older,and this isnt one of em.
and since this is an OCC liptar you dont need a lot to get the right pigmentation,if i want to have a sheerer tone than this i just simple swab a small amount on the tube and dab it on my lips..
after 5 hours on the road..had my breakfast,and lunch drank tons of water and its still kicking.
other OCC Liptar swatches:
QUEEN
PAGEANT
KINDLY FOLLOW ME ON
Instagram: @littlebeautybag