so last two or three weeks ago i went to flawless to get a Glycolic Peel,ive tried their Mesoestic Salicylic Acid Peel before and ive seen results in an instant,but i wanted to try a peel that targets acne marks and to enhance the texture of my skin,so i decided that instead of Salicylic ill go for Glycolic this time..
Mild Chemical Peels that ive tried Preview
their peel..Mesoestic Glycolic Peel,each peel costs Php 1500.00,they only need a small amount of that product so they're not gonna use the whole bottle for one peel,if that's what youre thinking.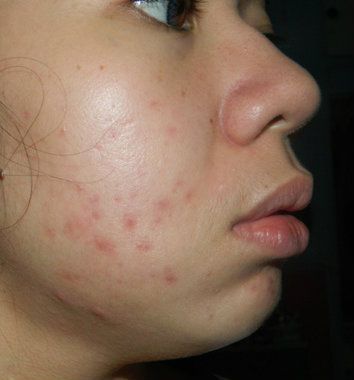 before the peel..i dont know why but the flash washes how dark my marks are,they look lighter here.
so anyway before i went there,i washed my face with Cetaphil to remove any makeup residue,but they'll wash your face anyway before they start the procedure..
before...
waiting for my turn..no flash...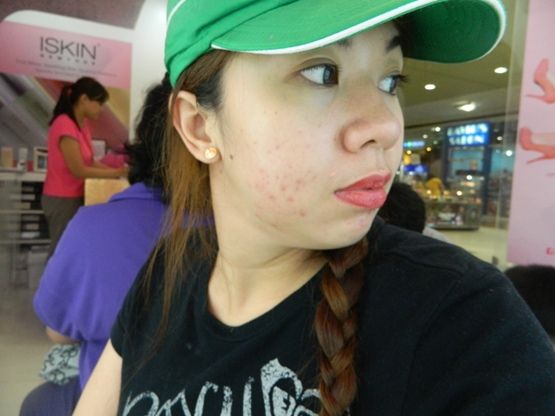 not as bad eh?well i really hope it looks that way in person.
after..
the procedure took atleast 6-8 minutes,you will feel a slight burning sensation but its very tolerable for me,the dermatologist will inform you how long the peel should be left,in my case 3-5 minutes,then they neutralized it by spraying something cold which intensifies the stinging but went down in just a few seconds..
there,see how red my marks are...anyway that's normal it also happened on my Salicylic peel but after a day or two it will die down.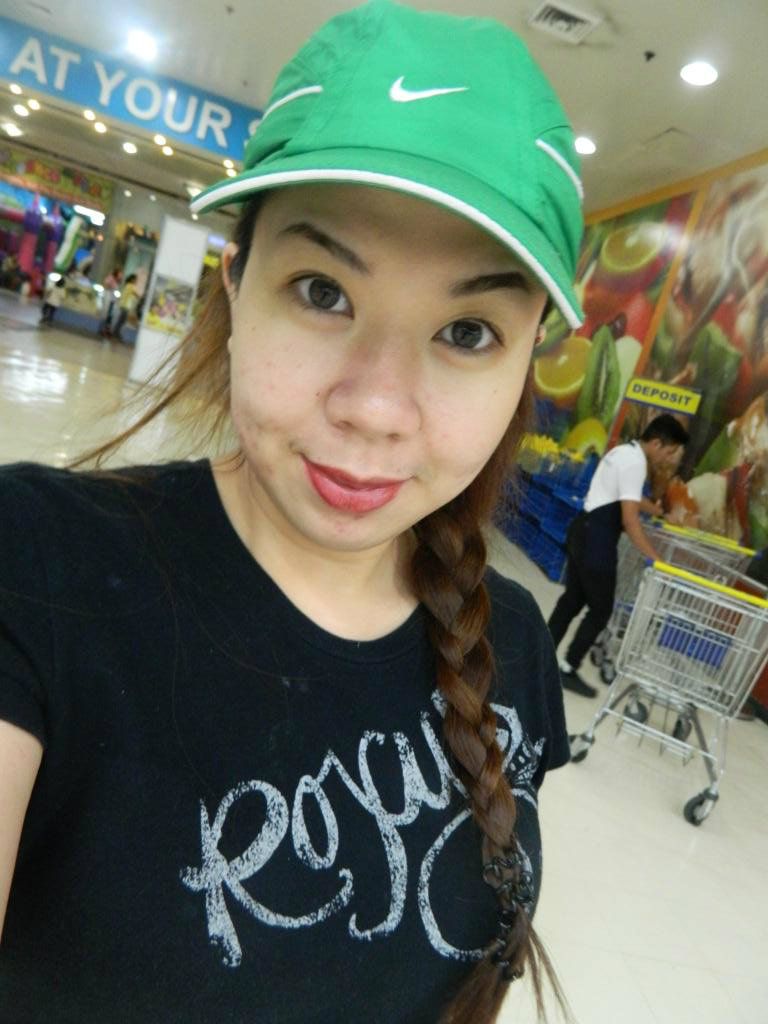 i actually love my skin after a few days Mr.R noticed it as well the marks have decreased in pigmentation and the bumps arent as big as they were,however its still a work in progress,so ill give you an update on that,by the way this was already after i finished 3 sessions of Salicylic Peel although i dont usually get them everyother week as per the recommendation of the doctor,i sometimes miss a week or get them once a month...
KINDLY FOLLOW ME ON
Instagram: @littlebeautybag