Again!!?yes that's right, and today im gonna show you my favorite pink lipstick! it looks soo delish on the tube and on my lips(lol)
Mac describes it as (Bright Pink*Satin)
swatches: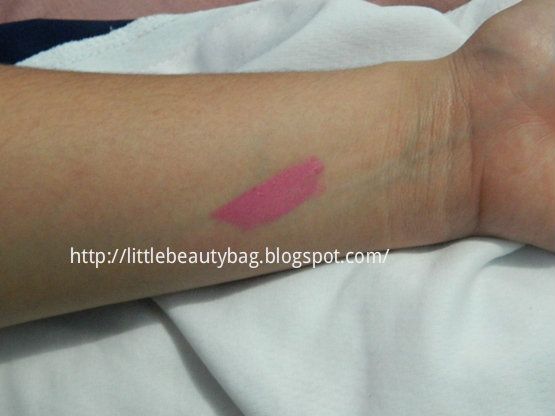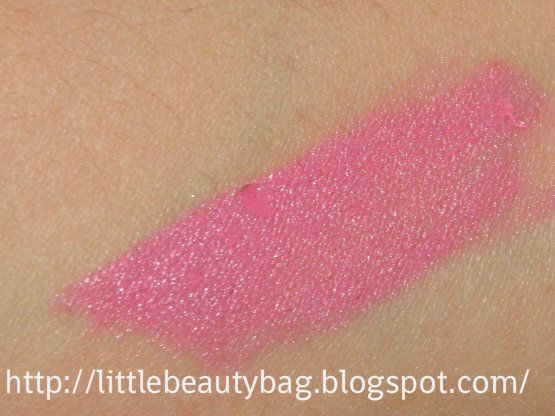 on me nc 20-25
loovvee..see with just a hint of gel blush and right amount of concealer here and there,i made myself look younger..(sorry mid 20's crisis)
disregard the awkward pose,love love the shade!!!
Texture:
Creamy,very easy to apply
Smell
-
subtle vanilla scent
size-
10 grams net wt .35 OZ
Packaging-
Black Bullet type with multi colored shimmers =D
Availability-
Got it at Hoops and Loops (
visit their shop
)
Great for:
Love love love this lipshade!it makes me look young and fresh,makes me want to sing "Like A Virgin". =D
KINDLY FOLLOW ME ON
Twitter
:
https://twitter.com/Littlebeautybag
Instagram: littlebeautybag
Read more ...