hello ladies,so ive been meaning to re dye my hair,before i used the
etude house bubble dye gold blonde
however its quite patchy,uneven though it looks good from afar once i tie my hair up,you can definitetly see the mistake that i made on using the product hehe.
warning :photo heavy
the box:it looks different from the one that ive seen on the net,the shades a little darker as well.i guess this is the NEW hi bleach that they released
Purchased at
japanichi beauty shop
for less than 800php..forgot the exact price will update this soon.
cant help you with this,good thing it has pictures.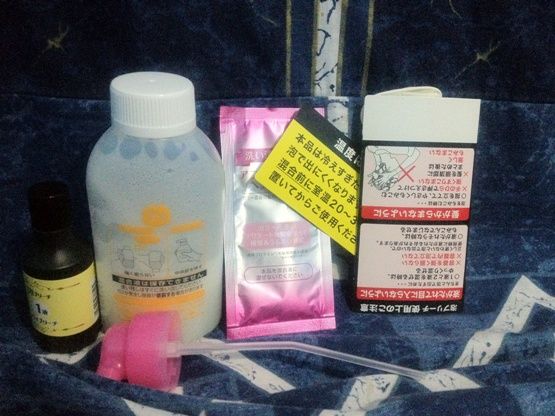 inside you will get this...again the noob side of me..that pink thingy that looks like a pump..well its not haha,i keep on pumping that one,and twisting it,not until i realized that..hmmm this isnt going to work..i watched youtube..then...toinks...well im supposed to squeeze the bottle.well told you i cant read the instructions haha so i never opened the paper ..
i made sure to part my hair into four now and brush it as well just to be safe.
still wet...it looks darker than my previous shade..but it has more color in it.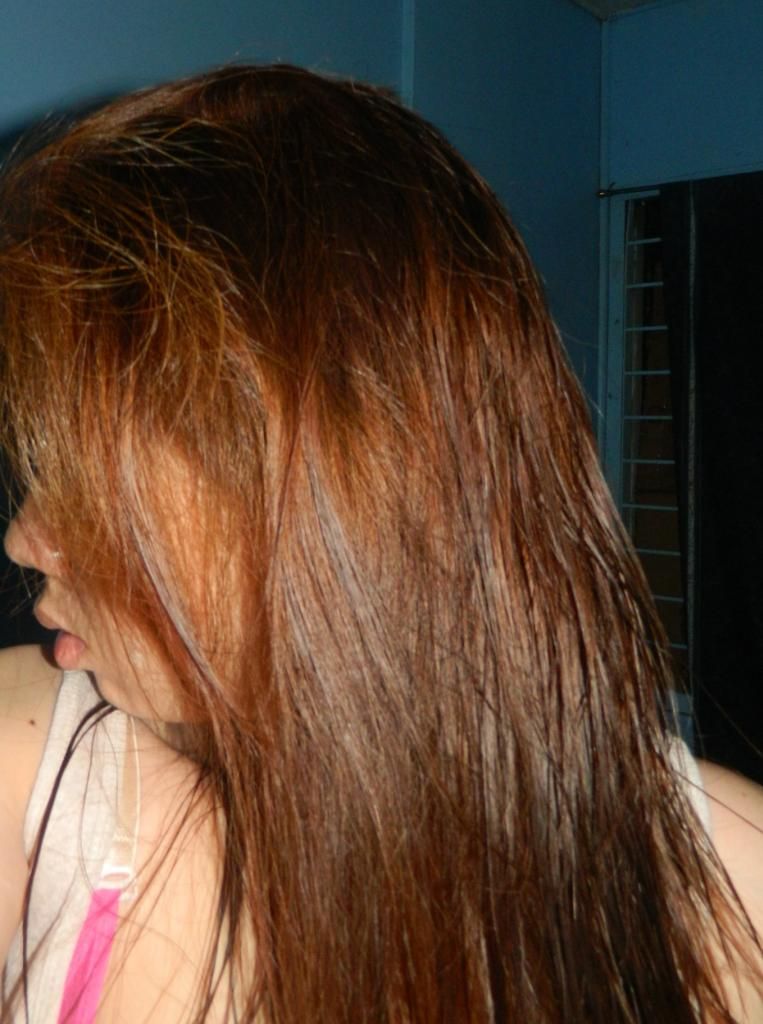 a few hours after application and here is my new hair.
3 weeks after.
compared to etude house this is definitely better in terms of color range and how well it closely gave me the color that is shown on the box,but my hair is much softer after using the conditioner of etude =D.
KINDLY FOLLOW ME ON
Twitter
:
https://twitter.com/Littlebeautybag
Instagram: @ittlebeautybag