lipstick swatch,so ive swatched the Mac Saint Germain lipstick(
here
) and ive been reading some posts that their comparing it to Viva Glam Gaga I,so i grabbed mine and swatched them..lets see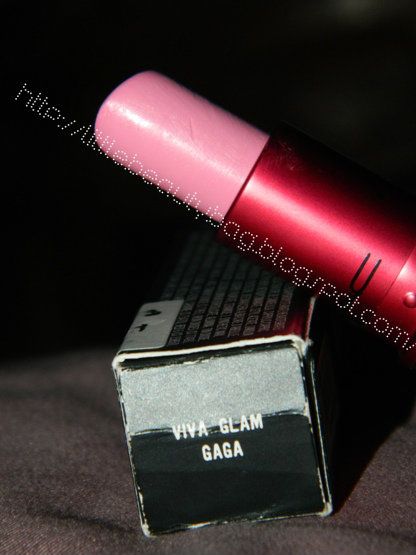 Cool Blue toned pink lipstick,lustre Formula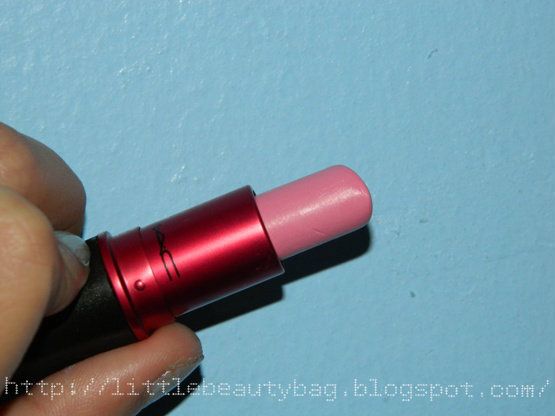 i carry this on my makeup kit,and use it almost everyday.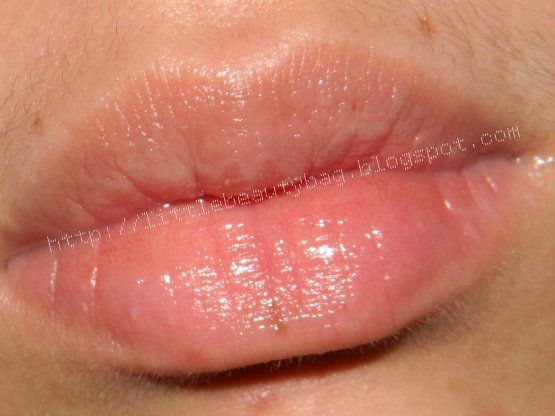 with flash,looks pretty sheer,that's expected since it is a Lustre lipstick,but on my lips i can actually layer it for a decent pigmentation.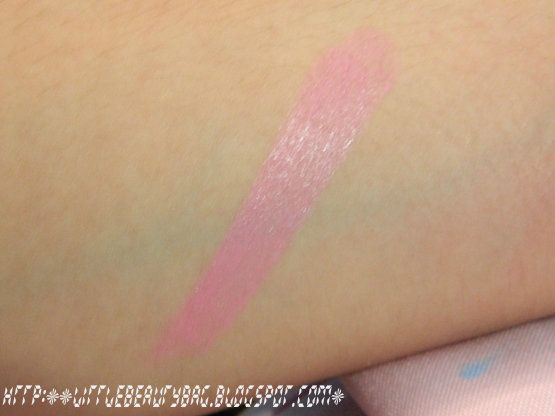 without flash
for me this is definitely a more wearable shade compared to Mac Saint Germain,that lipstick looks too pastel-y for an everyday use,but this on my lips gives me that "pa-cute bubble gum pink lips"..