Happy Halloween guys!,well ive actually had this photo uploaded on my instagram (@littlebeautybag),and so i would like to share it on my blog as well.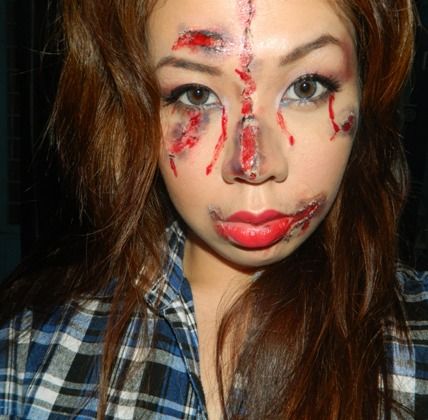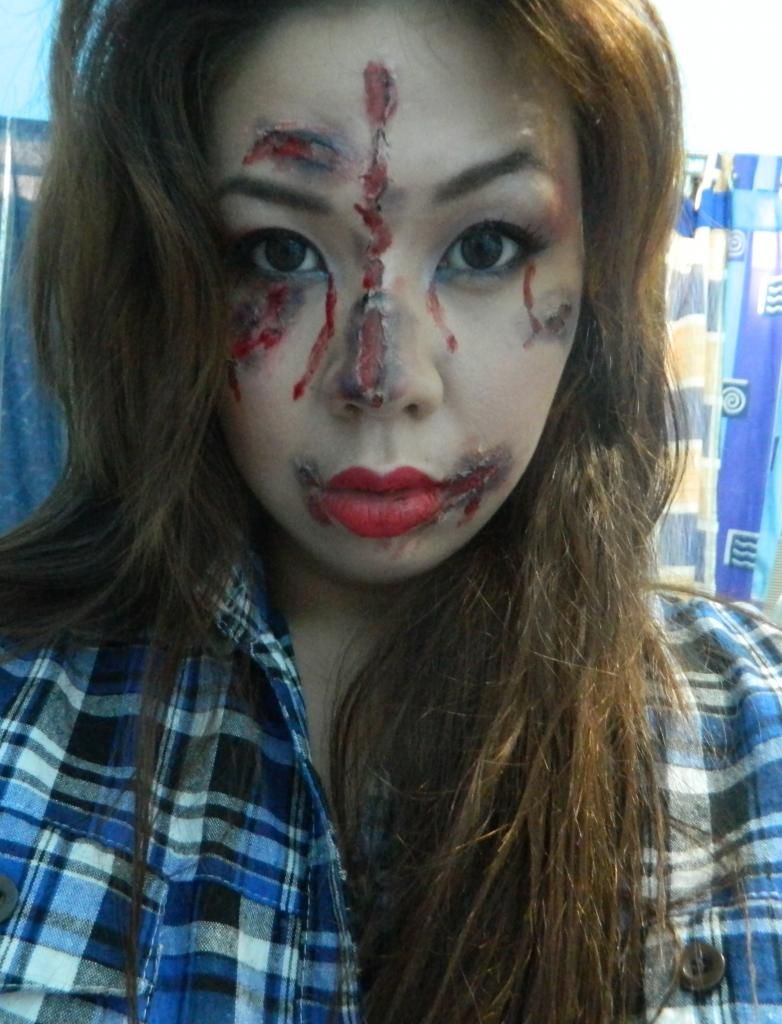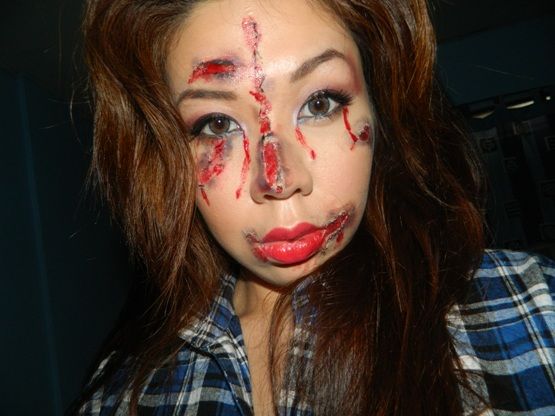 wasnt able to make huge deep wounds,elmers glue takes quite a long time to dry and it drips,using a tissue paper helped though.
so that's it thanks guys and enjoy the holiday,next one would be CHRISTMAS then another New Year for us! cheers cheers!
KINDLY FOLLOW ME ON
Twitter
:
https://twitter.com/Littlebeautybag
Instagram: @littlebeautybag