So just last month i got this sudden itch to dye my hair,and its about time,since i can see atleast 2 inches of dark roots and it doesnt look nice out on a sunny day,anyways,on my previous hair one,ive visited ystilo salon,but this time im DIY-ing my hair.
Warning: Photo Heavy
ive searched a lot of hair dyes however most of my picks is not locally available here in the Philippines,yes there are some resellers but the shades that i want is always Sold out so,i opted for this one from etude house...the SA told me that its ammonia free so its not going to ruin my hair as much as the other hair dyes on the market...
heres how my hair looks before: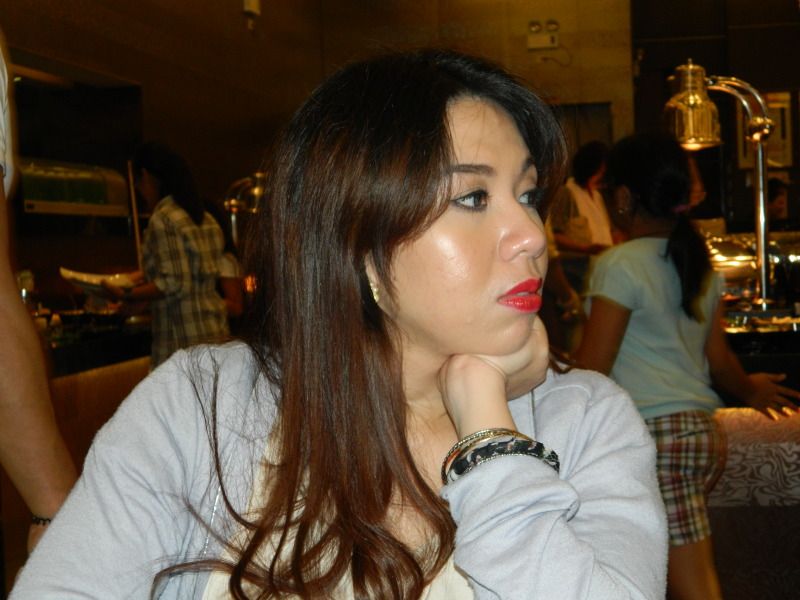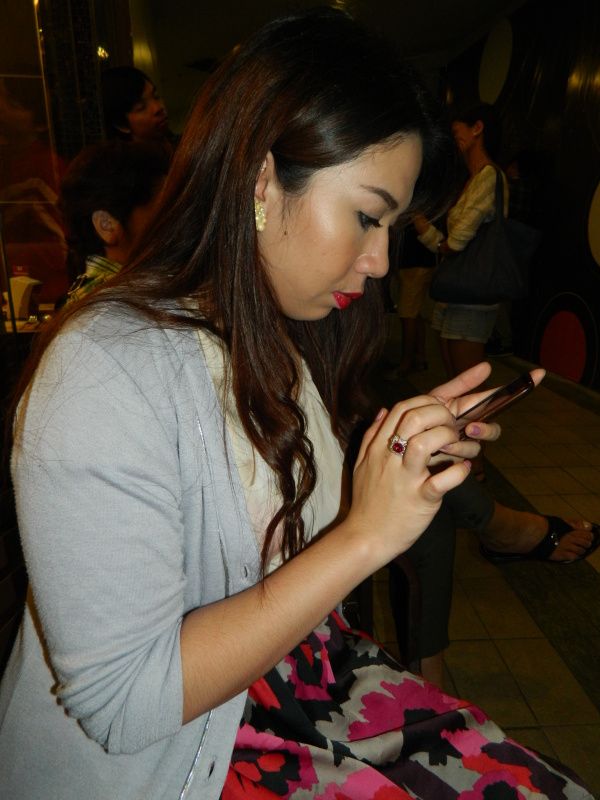 and after: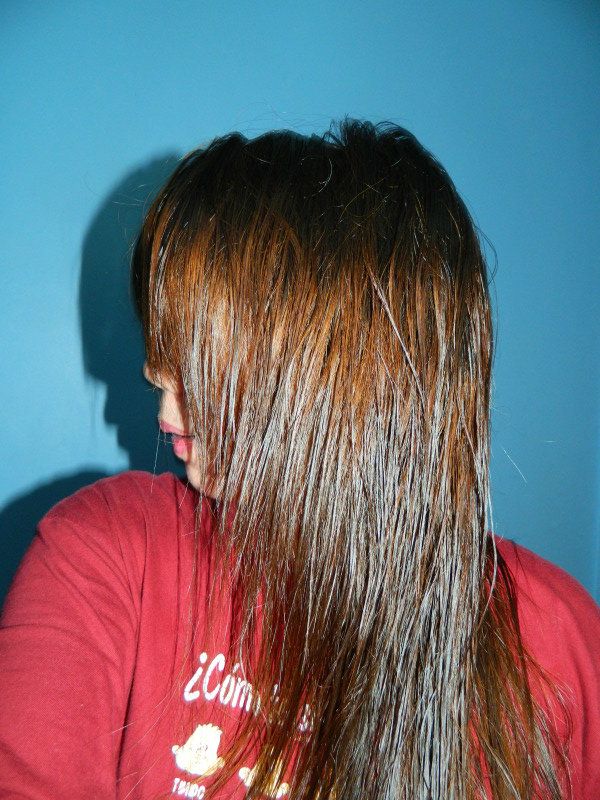 just washed the bubble off,and i love love love the conditioner thats on the kit(with flash)
indoor without flash
outdoor without flash,top looks nice eigh?
the thing is we didnt split my hair so...underneath that nicely colored hair is this..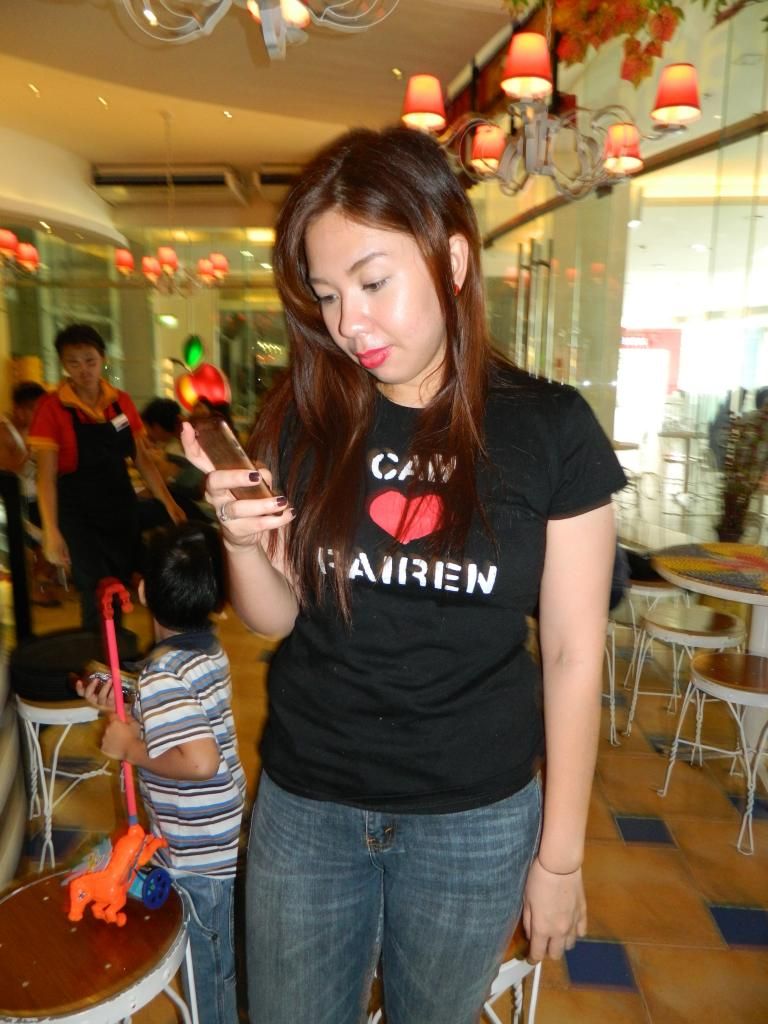 currently after 2 weeks.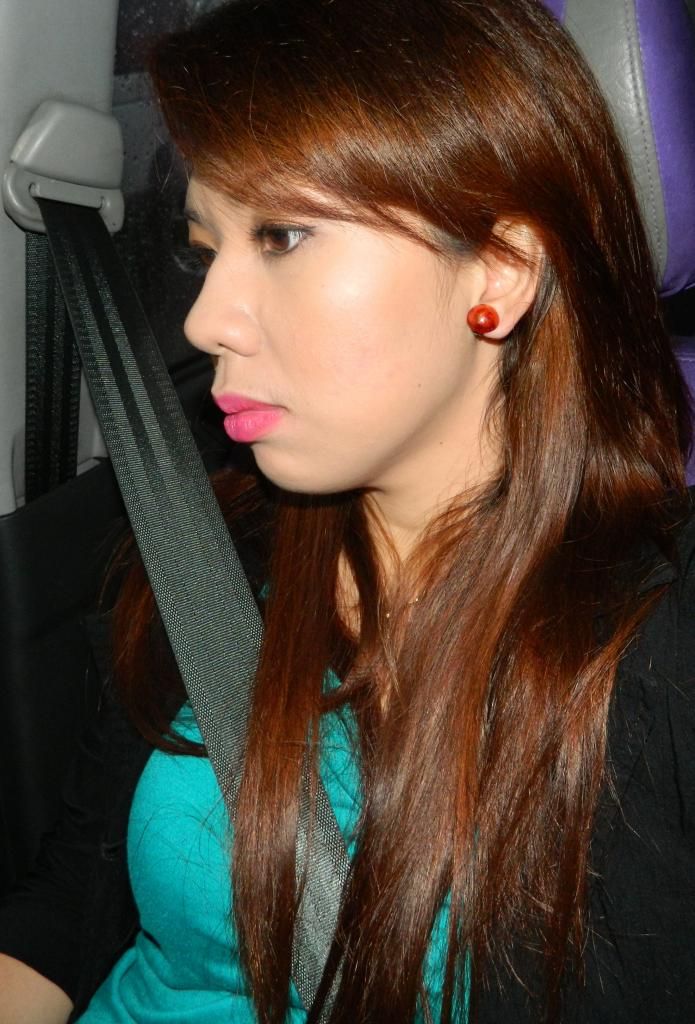 so for less than 400 pesos..its a good diy hair dye,just dont get too confident with the bubbles sipping inside youre hair like i did,thought that the bubbles would do the job of spreading for me as long as i rub them in..im going to try palty or prettia if you know someone who sells them pls let me know..
KINDLY FOLLOW ME ON
Twitter
:
https://twitter.com/Littlebeautybag
Instagram: littlebeautybag