Ive mentioned about saladbox being released here in the Philippines (
click here
)before,beauty junkies like me are quite excited that finally the monthly beauty box subscription has arrived here,and if im not mistaken they are the first one in the country but,they're not the only one as ive heard.Anyways i received their October Box just this friday and im going to show them to you as well.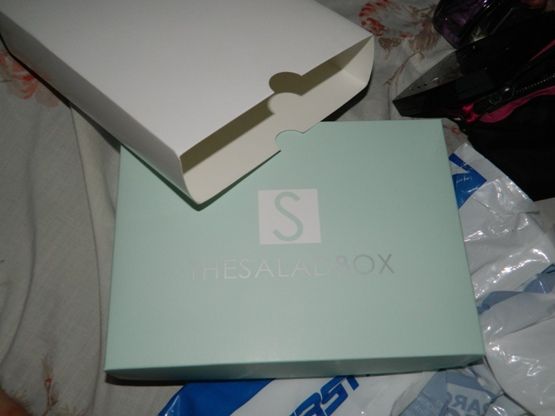 THE "box" i like the mint green-ish color of the box,its simple but that's not what subscribers are paying for so lets move on.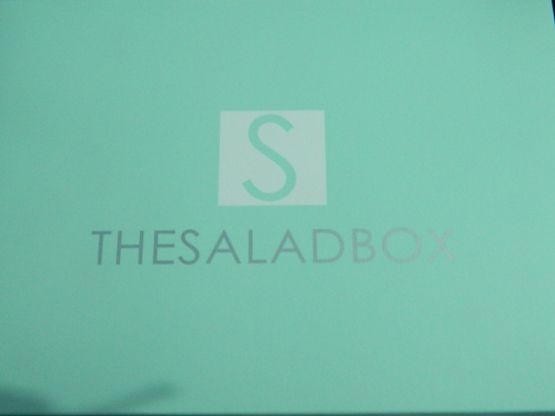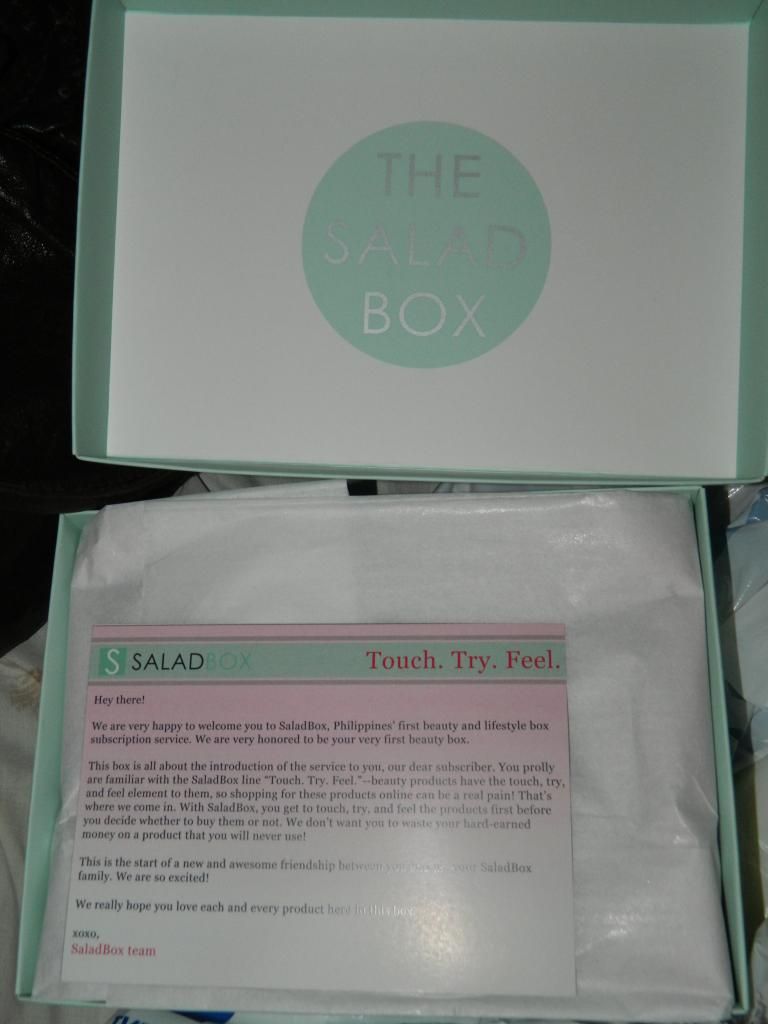 when opened you'll see a (
greeting
) card
and on the other side of the card you'll see the description of the products that you've got and their price when you buy them Full size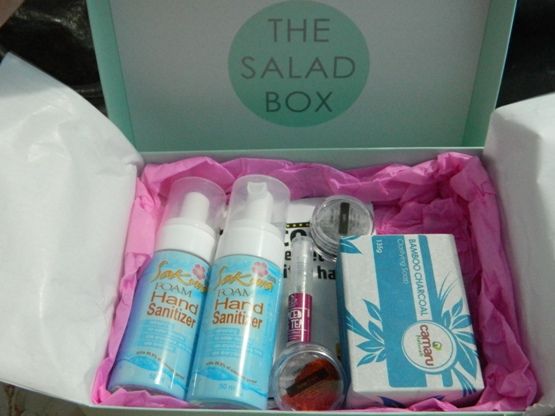 so here's what's inside..packaging is neat i guess they didn't put any bubble wrap on because everything in here isn't fragile
closer look
Sakura Foam Hand Sanitizer-Packets of Black Beauty Shampoo- Mini Sample of BC Fragrance Spiced and Tea room Fragrance-2 Virginia Olsen Eyeshadows-1 fullsize Camaru Bamboo Charcoal.
Thoughts:
Im not that impressed with this Months(october) Box.I do like the Eye shadows though,great for this coming Halloween makeup.
I have not heard of the Sakura nor Bc Fragrance before,but thats what beauty box are for..trying out brands that you never knew exists(i guess),and correct me if im wrong,i think if not all,most of the items on the box is proudly made in the Philipines(clap clap) read on.
However if im going to spend 500php im going to spend it wisely..(you know what im saying!) im not just going to buy items that wont be of use to me, ive been reading and lurking a lot of blogs bout beauty box subscriptions,and it is indeed a Love me-Hate me Relationship every month,so for this first months subscription of Saladbox im not impressed but,theres another month to look forward to so well see.
let me know what you think of this months Saladbox...
And being a beauty/makeup lover that i am,i would still want to try out other beauty box subscription,im going to update you guys on that.
product was sent to me for review purpose,read my disclosure on the bottom part of my blog pls