another day for review,its been on my stash for how many months now,i know ive mentioned that im on the look for liquid foundations,but now lets check on another must have of mine...Primers..read on!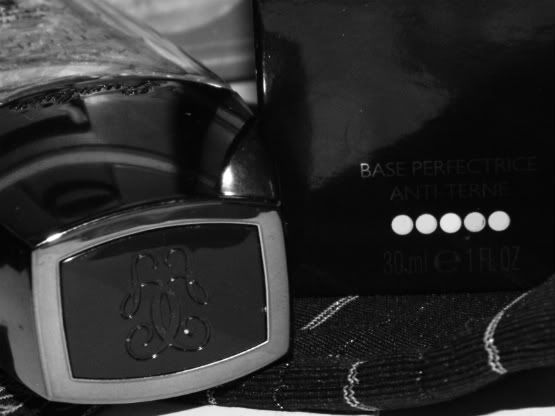 Contains magical light-reflecting pearls in a cool gel content Instantly transform into an illuminating base on skin Offers immediate radiance without shine Gently brightens face & blurs imperfections Leaves you a fresh matt & even complexionProduct Line: Guerlain - Complexion - Meteorites Perles Light Diffusing Perfecting PrimerProduct
from sephora*
What it does:
For skin that seems lit from within, apply Guerlain Météorites Light-Diffusing Perfecting Primer to clean, moisturized skin as an essential first step in any makeup routine. In one step, this extraordinary primer perfects the complexion, and can be used before makeup or on its own.
What else you need to know:
This gel formula is the first makeup base with pearls of light; it contains an exclusive, color-control base to camouflage blemishes and discoloration, and pearlescent extracts to capture and reflect light, blurring the appearance of fine lines without adding shine.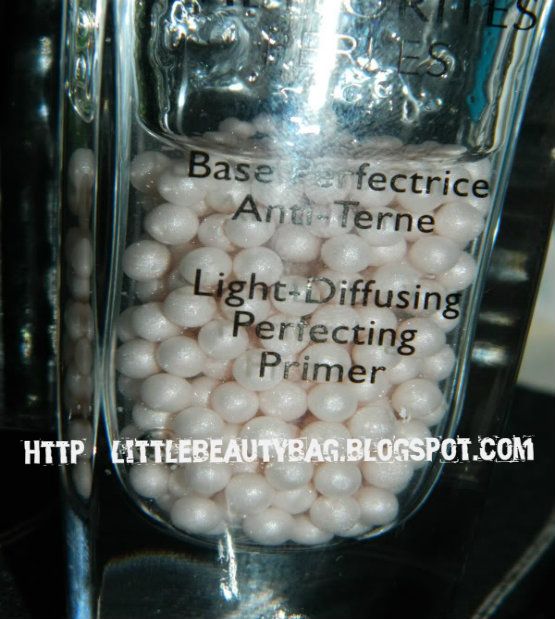 pretty! i was a little hesitant to use this when i got it,it looks nice on top of my drawer..
product close up..those pretty little ball turns into mush!zoomed in you'll notice that it has small shimmering particles?(lol),which isnt that obvious when applied on the skin
when mixed and blended this is how it looks when the light hits my skin.
lets see some before and after.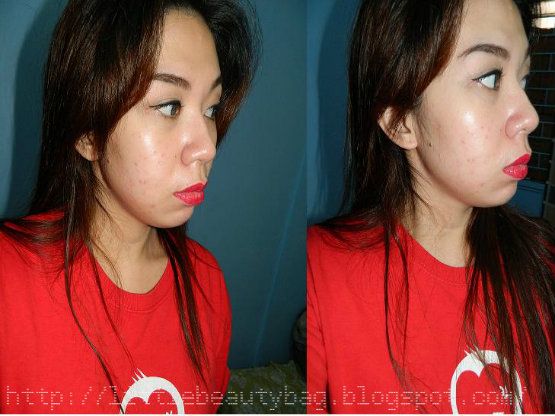 i like the smell of this meteorites,reminds me of baby powder,something clean and something else.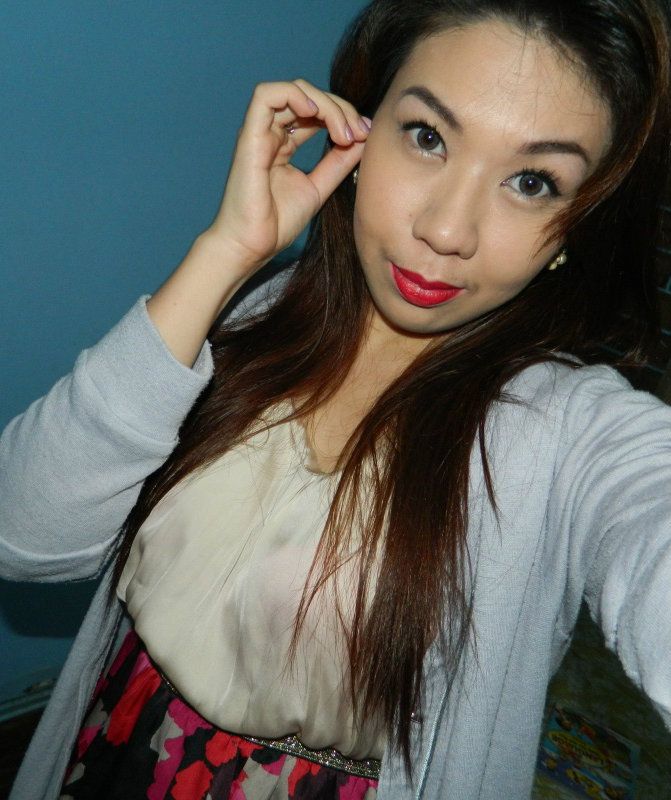 the thing that i really love about this product is that after a few hours of having my foundation on,my skin glows,and even if my foundation fades i still have that clean glow from the primer beneath it..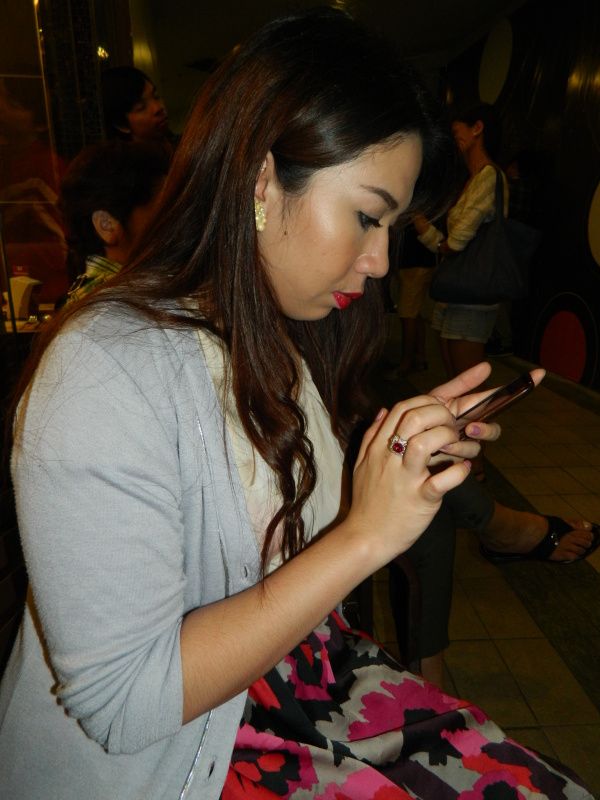 no blotting no retouch after 5-6 hours or so.i was sweating like a million dollar miss piggy!
Texture:
Creamy,very easy to apply,plus a little goes a long way,one pump is all i need for my entire face.
Smell
-
it has a very subtle hint of floral-y/freshly cleaned scent,pretty much like the same as the meteorite in ball form
Size-
30ml/1 oz
Packaging-
Elegant Glass Packaging,pump type dispenser with black pull up cap
Availability-
Got it at Marrionaud in MOA(they dont have marrionaud now)
Great for:
who has dull skin
an instant glow from within
those who doesnt want that silicone-y feeling on primers