just want to share this look that ive made great for night time,and perfect for halloween,well a more wearable look for halloween that is.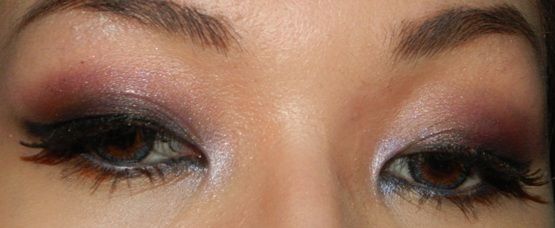 products used:
etude house eye primer
Maybelline Color Tattoo in pomegranate punk
Brown,Black eyeshadow from Coastal Scents 88 palette
Sephora Aspen eyeshadow
Revlon Brow Fantasy in Brunette
Mac Girl Boy BrowSet
Maybelline Navy Blue Eyeliner
Loreal Voluminous Million lashes Mascara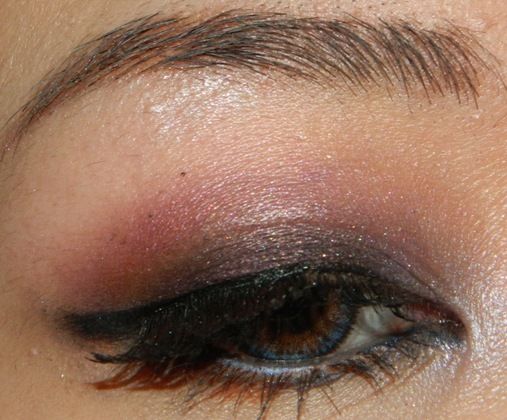 for my inner corner i used the red earth highlighter.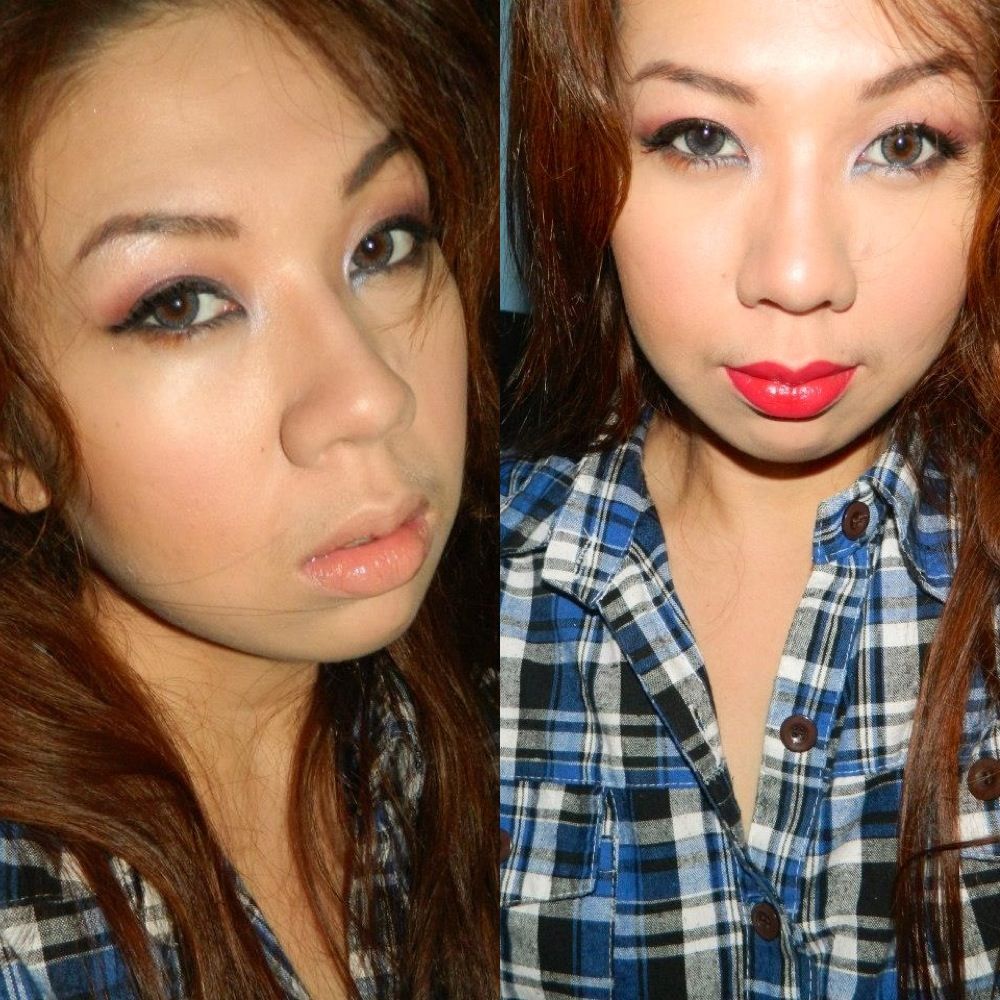 nude lips or red lips..
blush used is nars super orgasm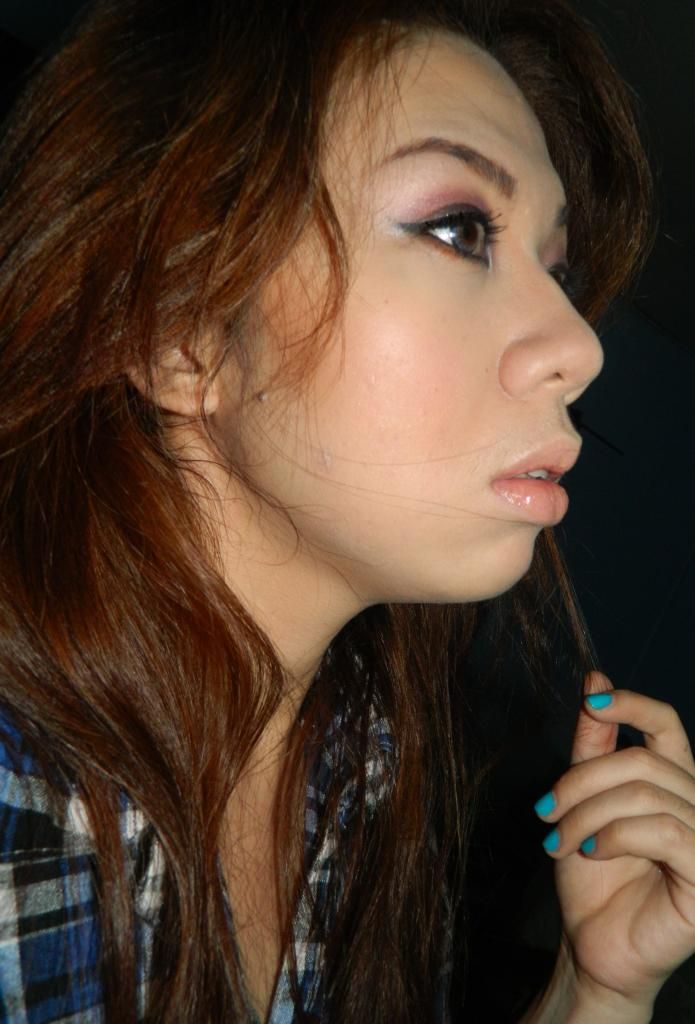 for the outer lower part of my eyes i used the virginia olsen eyeshadow that's included on the Oct Saladbox..
KINDLY FOLLOW ME ON
Twitter
:
https://twitter.com/Littlebeautybag
Instagram: littlebeautybag
Read more ...