hello ladies!last week my family and i went to enchanted kingdom,it was lil r's price for his exams.and since i rarely go out with makeup i decided to play around a little with my eyeshadows.
Products used:
Tarte Clean Slate Eye Primer
Mac nylon
Mac Wedge
Stila Smudge Pot in Bronze
Maybelline ShadowStick in white
Loreal Voluminous Mascara(review) with Clinique High Impact Mascara
Nichido white eyeliner
Loreal Brown Eye liner
in2it Brow Powder(review)
Mac Girl Boy Browset(review)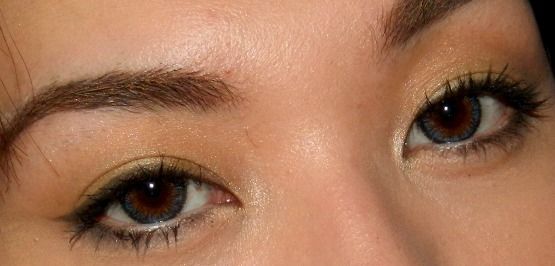 A very thin liner flick.it mimics my lashes.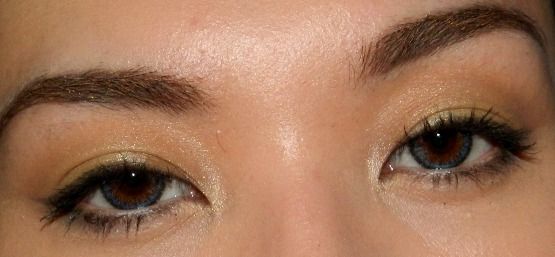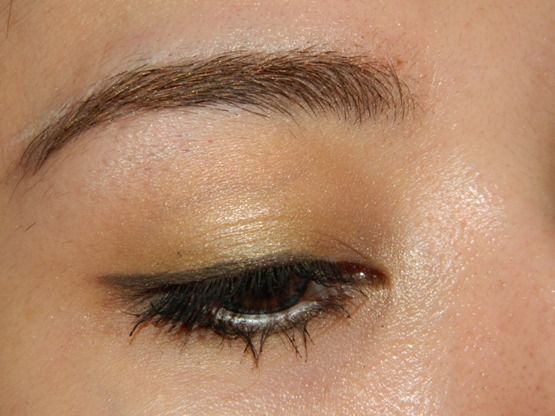 didnt line the inner part of my lids to reshape my eyes a little.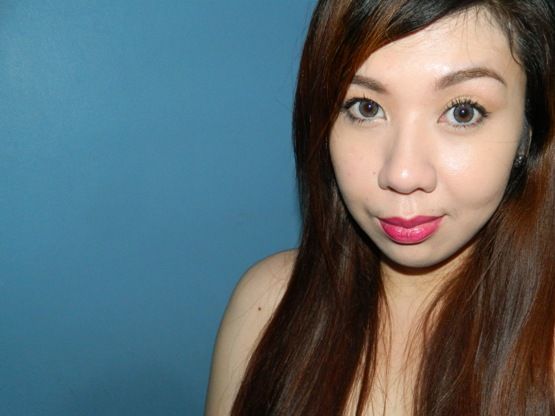 for face makeup,its again a Fresh Freshan Look.
products used:
tarte clean slate flawless brightening primer
MUFE mat velvet plus foundation shade 30(review)
Kryolan dermacolor setting powder(review)
Guerlain Meteorites Illuminating Pressed Powder in mythic parfait
Nars Blush Silvana
Bobbi Brown Highlighter in Apricot(review)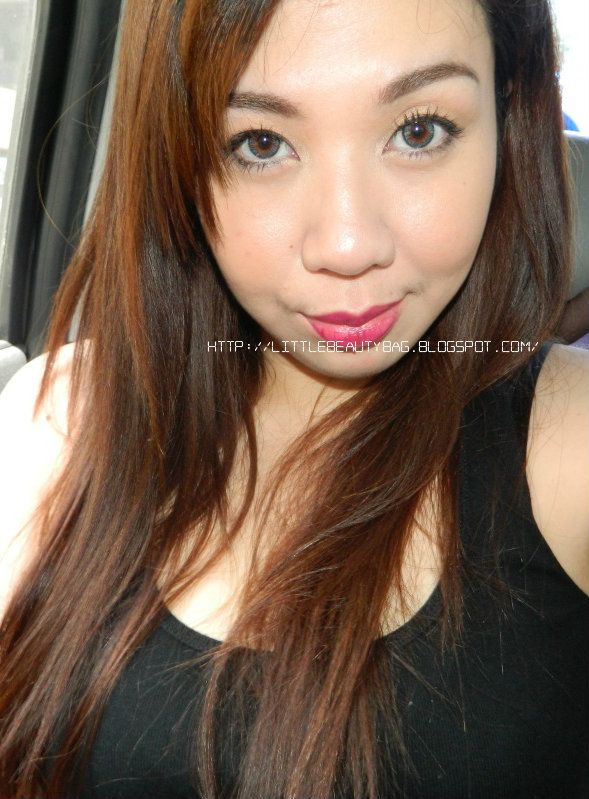 Lips is from Mac Rebel..that's actually just the stain,i already ate and it faded a little,i love how dark it looks on the tube but when swatched it gives me a different kind of shade.