Here's another lip swatch for you ladies,and just to let you know,i love Lipsticks!its sorta like one of my MUST have,i mean i never leave home without carrying atleast 2-3 shades with me.It's my to go makeup on those days where im too lazy to put on my foundations,eyeshadows etc..
Barry M Lip Paint in Vibrant Pink,price where i bought it was at Php 410.00.
before i purchase this i was debating to either get this one or the shocking pink,since i was looking for a lipshade that might be a dupe for Mac CYY,sadly i think i got the wrong one,nevertheless i still love the shade that i got.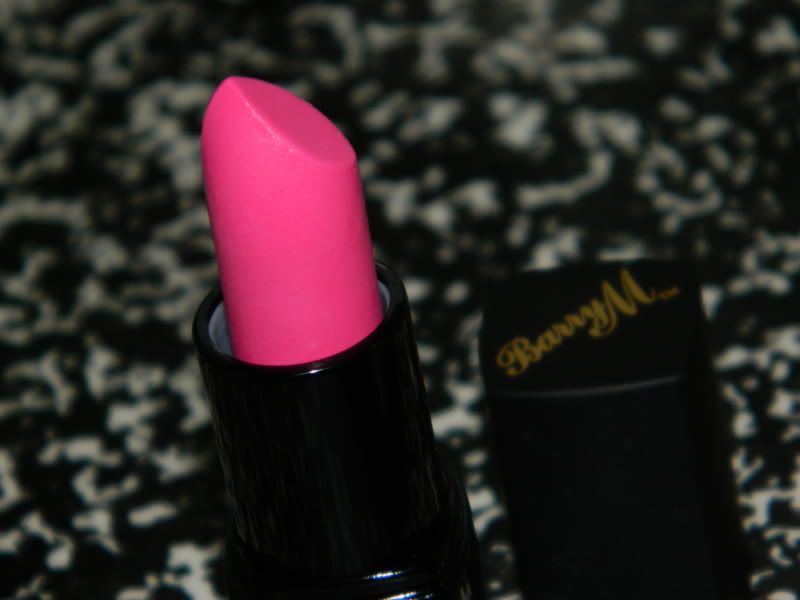 Define Neon? it looks soo damn bright on the tube..I LOVE IT!..
One of my Co Workers saw me wearing this and ask me what it is..i handed it to her and she said,that she'd never heard of "BARRY MANILOW" lipstick...i cant help but to laugh..(for those of you who dont know who he is,you can ask GOOGLE..but he's a famous guy singer way back) cause even i dont know what the "M" means,so i guess we'll stick with Manilow..for now.
swatches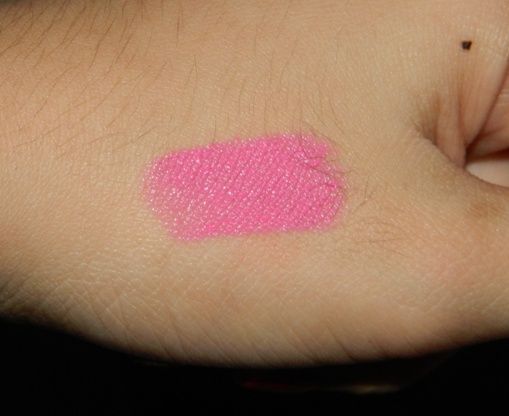 with flash.One swipe..and see how beautifully pigmented this is.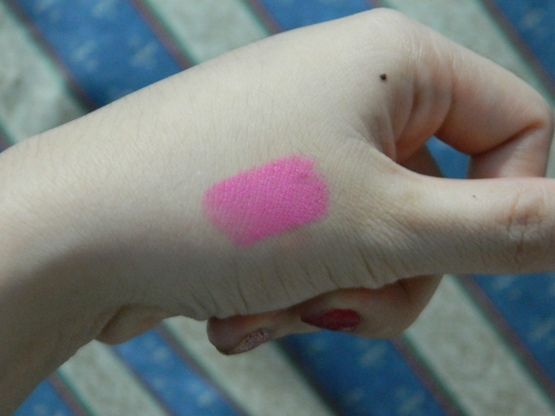 without flash
i wear them: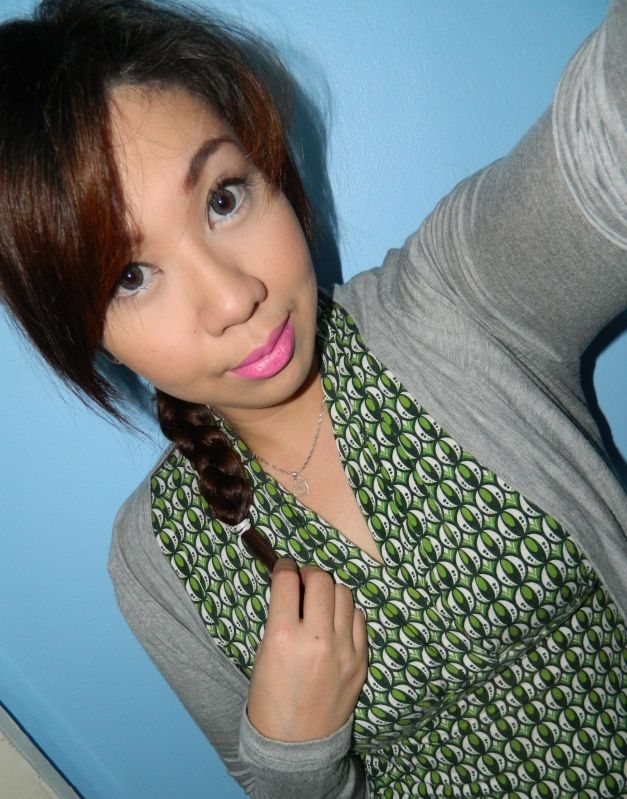 with neutral shadows.
Paired it with a Pink Blush.
Lasting Power is above average.For me that's a must for vibrant lipsticks.i hate it when they rim,i mean when i see that the lipstick has faded on the inner part of my lips and make me look like ive just lined the outer part.Looks crazy!
Texture
Its matte,quite drying on the lips,so a lipbalm is a must,prior to applying this.But i like how it sits on my lips.
Smell-
very faint to no scent.cant even tell what it smells like.
packaging-
Regular Matte Black Lipstick Tube.
Size-
Availability-
i bought mine at
http://www.facebook.com/hoopsandloops
Great for those:
who wants Pigmented Pink Lipstick
Sorta like Neon sheen