Another lipstick swatch here,told yah i love em lipstick,nude dark bright and light!..so here's something that you might like or dislike..swatch on!
pretty pastel
Amplified formula described as Clean Pastel Pink.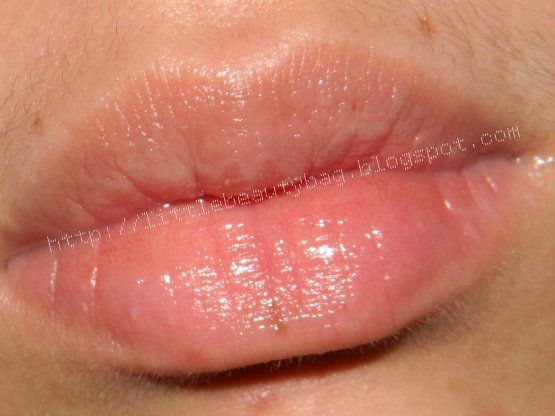 Bare Moisturized Lips.
i dont know why but recently i noticed that the lines on my lips seems to appear a lot deeper.
swatches: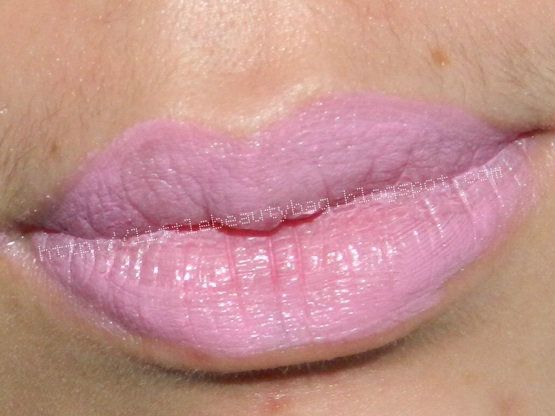 swiped twice.
no flash
with flash,it looks different when swatched on my hands and on my lips..hmm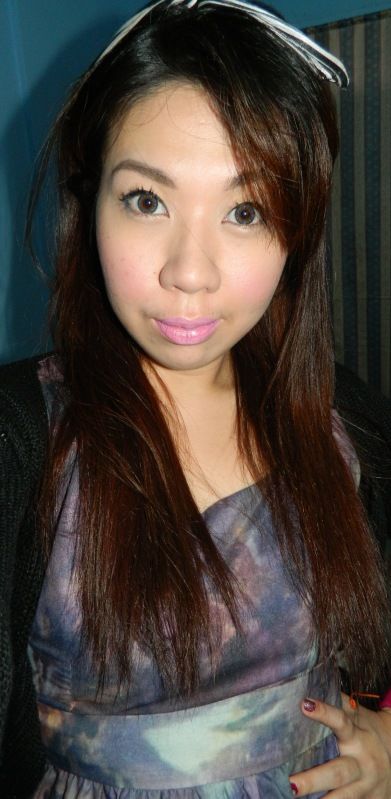 Product Used:
Maybelline Mineral Power Concealer
Mac Select Cover up in nc20
Chanel Mat Lumiere Luminous Powder Foundation in 50
Mac Blush in Two Virtues(
click here for swatch
)
Mac Saint Germain Lipstick.
Texture:
Creamy,very easy to apply
Smell
-
subtle vanilla scent
Packaging-
Black Bullet type with multi colored shimmers =D
Availability-
Got it at Marrionaud in MOA(they dont have marrionaud now)
Great for:
it depends i have a love hate relationship with this shade sometimes it suits me sometimes i look washed out.
Read more ...