hi dearies,so here's another one for those who loves to prettify their lashes,ive had this for like how many months now and for the last few weeks ive been wearing this a lot,read on if you want to know why.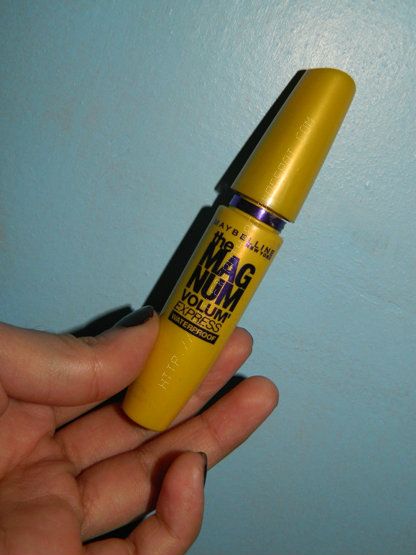 Php:429.00
their claim:
Collagen Formula
Super volumized lashes awaits thanks to the unique all-plum no clump Collagen Formula of Volum Express Magnum Mascara
The Mega Brush
it just keeps getting better and better!the patented curved brush that follows your eye shape and lifts up your lashes is now packed with more bristles that reach even the smallest eyelash
i love how this brush evenly coats my lashes,its a breeze using this mascara with,it do coats them very well without clumping,and looking like you've even tried.the brush as i see it is thicker at the middle and is slightly thinner on the end.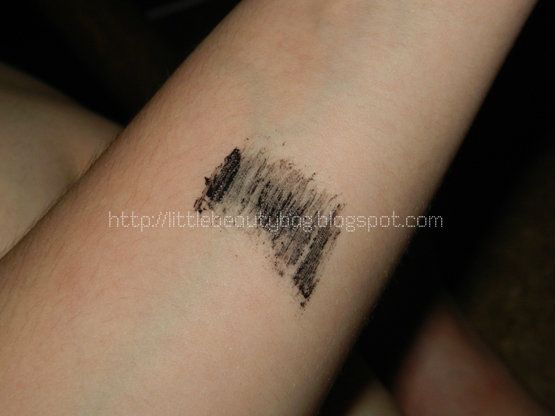 i know nothing about collagen mascara's but for this one i noticed that its not too dry compared to some other mascaras that ive tried ,and it doesnt feel heavy on the lashes.Its waterproof which is a plus.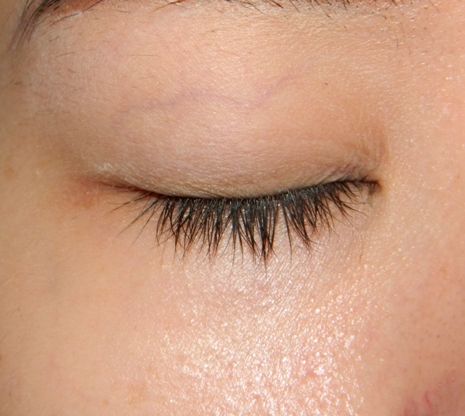 bare lashes,what im looking for a mascara is VOLUME,cause i have fine lashes.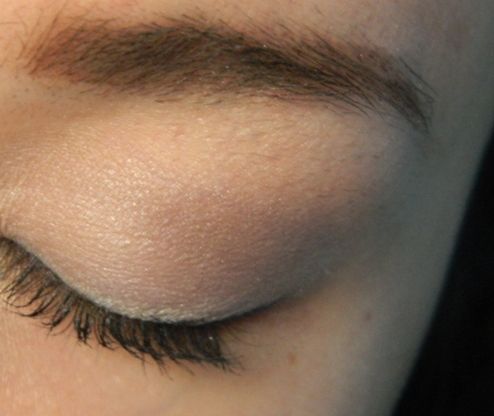 here's how it looks like when coated..other than VOLUME my mascara must be able to hold the curls until i wash them off,and its a yes on this mascara.,though if again im gonna compare it to my Cat eyes mascara from maybelline in terms of holding up the curls ill go with the Cat eyes mascara.Even if it holds up the curls,at the end of the day i can still see the difference,its not as held up as it was at the first 3-4 hours of application
As for lengthening well i can see a bit of difference..its a volumizing mascara anyways.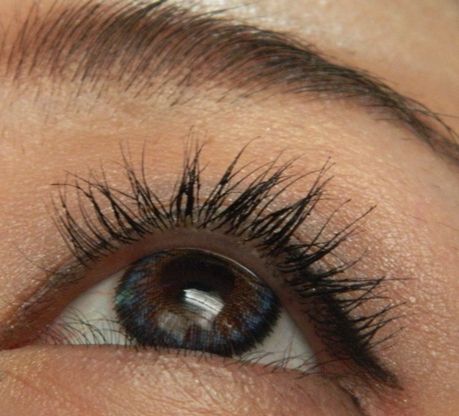 this is my to go mascara when i want to have that natural flutters,even though with two coats it didnt look as clumpy as my
cat eyes mascara
,my lashes looks healthy without me looking like ive put on some mascara,which i would like to have on a daily basis hehe,so i usually reach for this one mostly everyday.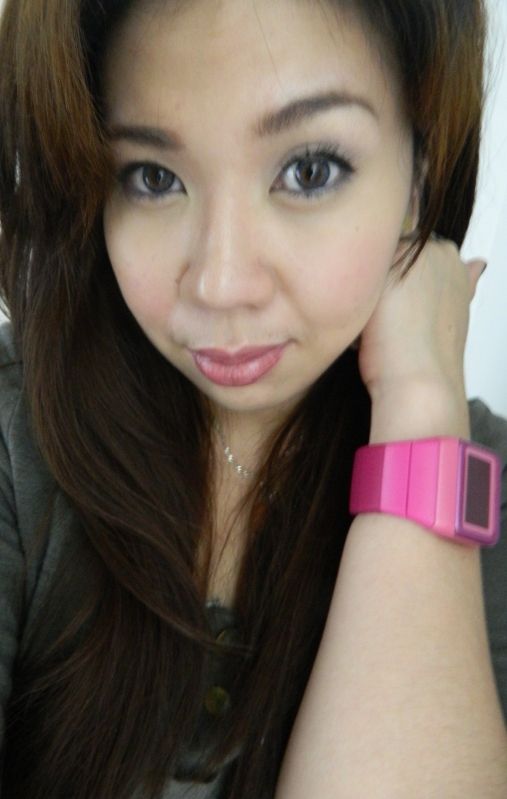 PROS:
locally available
Waterproof
holds the curls quite well
Didnt give me that clumping problem,doesnt smudge either
Good Natural Healthy Volumized lash effect
Nice Wand
Doesnt take too long to dry
Coats lashes evenly and i dont have to do a lot of coats for me to get that.
CONS:
Not as Volumizing as others would think(imho)