last few weeks ago i accidentally..? over plucked my right eyebrow,it was soo obvious,it even gave me the feeling of having no brow tail at all,and so everytime i go out i need to groom and fix them..
i already brushed them in place(grown them out as well..thanks to ARGAN OIL!), and yet it still cannot cover that bald area.=D,even with my brow powder i cannot seem to get the right coverage that i want.i mean ive used my in2it and my smashbox but since it doesnt have any hair on that area they tend to just slip off and look somewhat lighter.
so what i do is,i use my trusty Eyeprimer to hold my eyebrow powder in place!.and i really love how well my browpowder looks,i have to use a light hand since im using an eyeprimer as a base,it will make the powder more pigmented that the usual..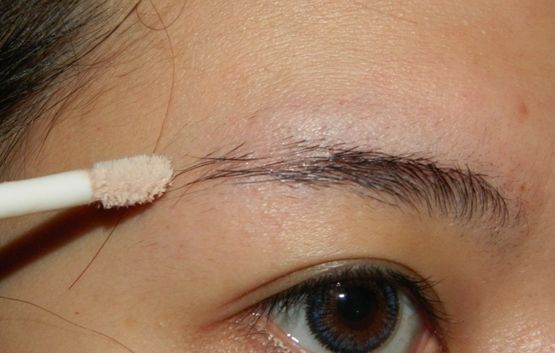 i apply most product on my tail part since mine doesnt have that much hair on that area,then i blend whats left on my fingers on the front part of the brows.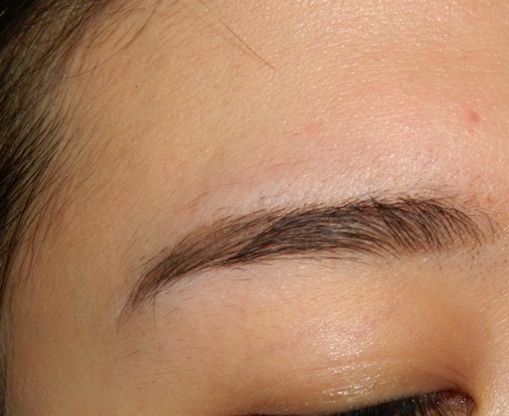 most days ill apply a black brown eyebrow powder on the tail part to make it look more define.
this was me without any primer on my brows..from afar you can see that some parts were already faded and uneven.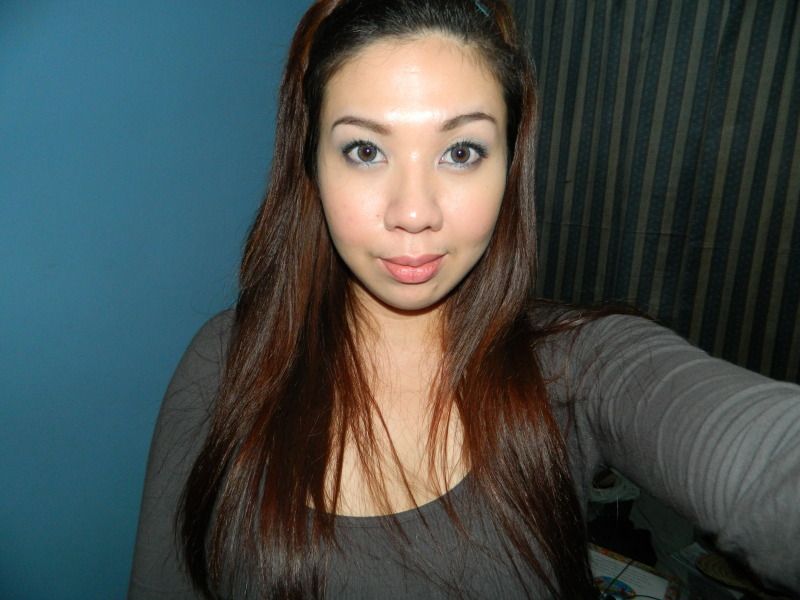 and this is me with primer on my eyebrow after 6-7 hours...
so if you're eyebrow powder doesn't last that long,try using your eyeprimer to kick it up,for that longer wearing good looking eyebrows.
KINDLY FOLLOW ME ON
Twitter
:
https://twitter.com/Littlebeautybag
Instagram: littlebeautybag