for the past weeks im on the hunt for a great foundation something that has coverage,long lasting,and must definitely be oil free.My previous ones were more on the lighter side,since before all these mayhem i never have to cover anything that bad ,but now things has changed..so i jumped in the bandwagon of estee lauder fans and got their stay in place makeup,ive heard a lot of good review on how long lasting this foundation is so im gonna make my own insight bout this product.
Price:Php 1900.00
sorry for the messy bottle just used it..=D
and speaking of the bottle it comes with this twist cap so you'll have to pour it out,for those who has mac foundation pumps it fits well with this foundation but for those who doesnt all you have to do is check your stash may it be skincare etc and look for a pump maybe something might fit,that's what i did =D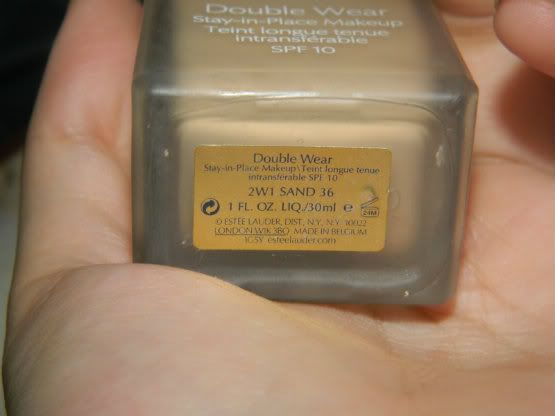 15-hour staying power. Flawless all day.
This worry-free, long-wearing makeup stays fresh and looks natural through heat, humidity, nonstop activity.
Won't change color, smudge or come off on clothes.
Feels lightweight and comfortable.
Now the flawless look you see in the morning is the look you keep all day.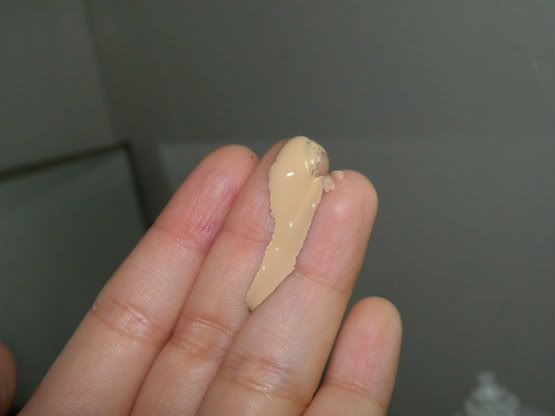 oil free
dermatologist tested
non acnegenic
fragrance free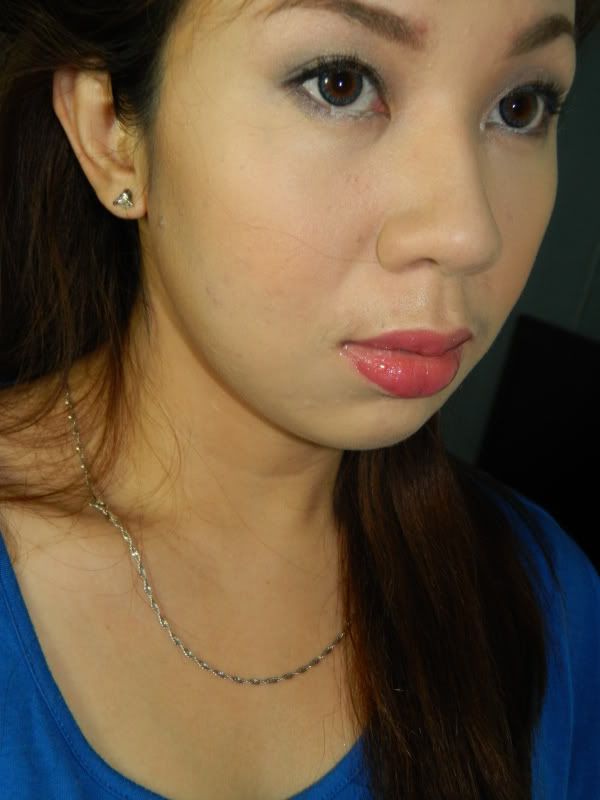 flawless skin...hehe..the coverage is superb,even if i have red scars and active ones those purplish kind that's a bit hard to cover it somehow manages to counter it out,but it did not totally cover the pesky pimple,i didnt bother to add more cause it might look too much,the foundation is heavy looking for my taste but hey we cant win em all right.But if im going to compare it to revlons colorstay the stay in place makeup is much lighter for me.Finish is MATTE..
did not apply my moisturizer here,my dermatologist told me not to wear one,but i guess if im going to have this on i do need to apply some,my face looks and feels dry(i have oily skin),so if you have normal to dry skin you might feel a little tightness wearing this foundation,so dont forget to moisturize..i dont love its finish,i mean i love that its matte but how the foundation feels and looks on my skin im not inlove with it,i like it but not to the point that i will repurchase. but from afar my skin looks sooo nice.=)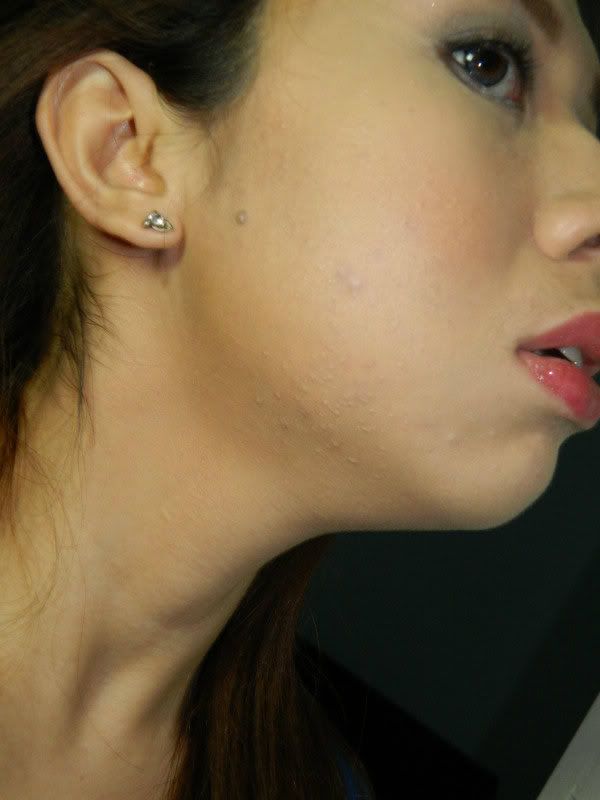 one thing if you have acne bumps,or anything similar than what i have here..(i know sad noh?) it will accentuate it,i dont know if its because as ive mentioned i didnt apply my moisturizer nor a primer but still something to consider when youre eyeing on foundations so its best to try it on first before buying one.