Who doesnt love IL TERRAZZO,it's a place to be for me and my family.We enjoy this place a lot,we actually visit this place most weekends,its at the heart of Tomas Morato so its not hard to miss.
Tomas morato isnt just for party goers,there's this place called Il terrazzo which is the home of variety stuff for which i go for enjoyment and relaxation.
Everytime we visit this place he always run right to this area...he loves to watch the fountain.
see we're eating yet he was soooo busy watching the fountain shoot up,that's why i miss being a kid,they do get amazed and awed easily.well i have to admit myself its very relaxing to watch that fountain.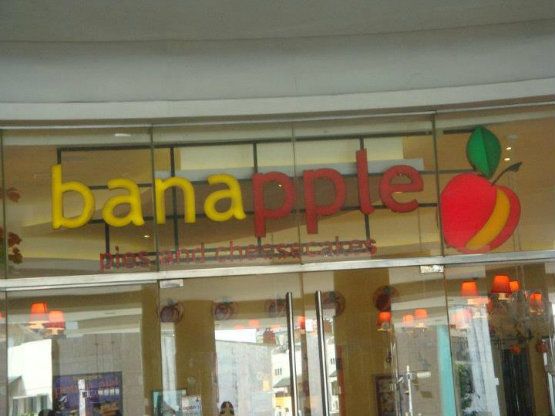 We LOVE LOVE LOVE Banapple
stay!=D..kids...
one of their best seller Bannaple Pie
and one of my son's fave is this Potion Pie,he likes to chew on that fly made out of almonds =D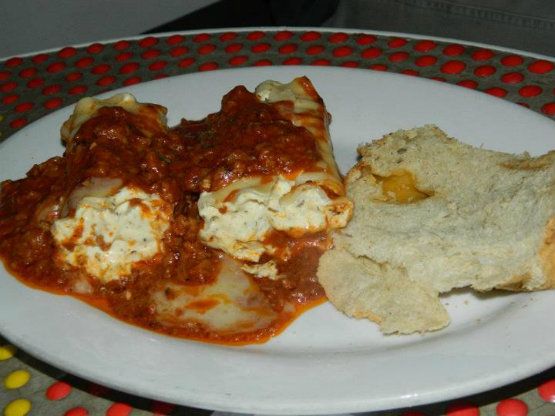 And they're not just for Desserts,they serve pasta's,rice meals,salads and such,this is my son's meal yummy cheesy lasagna roll
We also love BonChon Chicken,for lunch or din din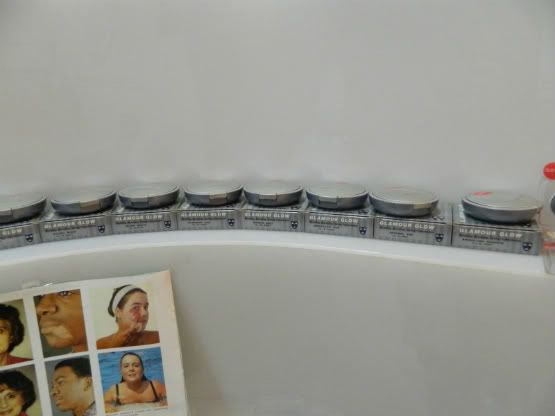 for those beauty junkies like me they have kryolan!
not only that:
Dine at Omakase
Perhaps something for your sweet tooth/Milk tea's and such?
Indulge at Gong Cha
Yearning for some meditation?
Exercise your mind and body at Beyond Yoga
Call for a beauty makeover?
Pamper yourself at Sexy Solutions or The Lash Bar
Need to buy more Beauty stuff?
they have Kryolan
Splurge at the Digital Hub or Technovox
Thirsty for your favorite cocktail or beer?
Unwind at Jack's Loft
Does your pantry need restocking?
Shop groceries at Rustan's Supermarket
In need of an events place?
Book The Ariato Function Center
you can visit their facebook fanpage for more info:
https://www.facebook.com/IlTerrazzo
Read more ...