just a quick review on Boujois Healthy Mix Gel Foundation,got this before i had my breakouts,since then ive been loving it,so i thought why not share...
Bourjois Healthy Mix Serum
30ml
according to their site:
Give your skin a radiance boost with Bourjois' Healthy Mix Serum Gel foundation – made from a vitamin-rich fruit therapy formula for an even complexion and an instant anti-fatigue result!
Its fresh and instant blending gel texture blends and glides onto the skin for an even, natural finish with no mask effect. Imperfections are erased, signs of fatigue are smoothed and the skin's radiance is boosted for up to 16 hours*.
Made from an instant anti-fatigue vitamin-rich fruit therapy formula with litchi, goji berries and pomegranates.
Available in 6 radiance-boosting shades.
i love its packaging its plastic and has a pump! it dispenses the right amount of foundation for my entire face.
this was like a few weeks before my skin got worse..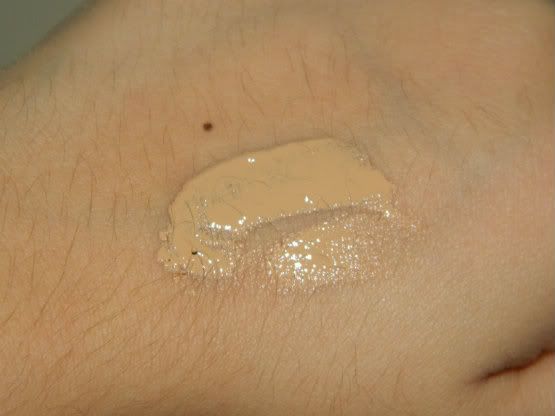 what i have is in light beige 53 which looks a tad off on my skin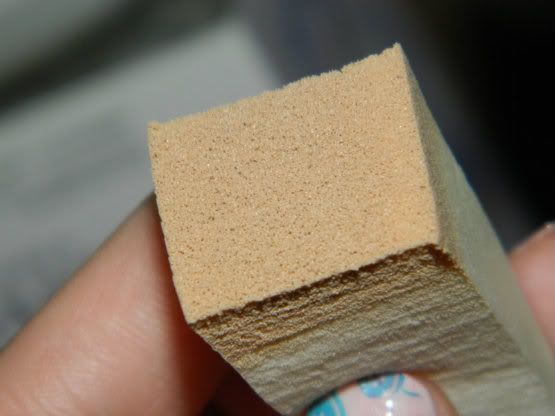 tried using a sponge but it sucks most product in , i find that using my hands or a stippling brush works better.
the shade was a little off for my skin but since the coverage is light its not that noticeable,in short i can get away with my mismatched foundation without people noticing.see how natural it looks <3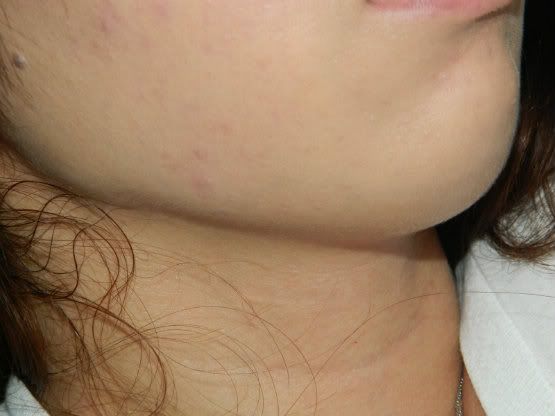 coverage is light to almost medium it will not cover spots especially acne scars so you might want to back it up with a concealer,i didnt have any concealer on nor a powder foundation on these photos by the way.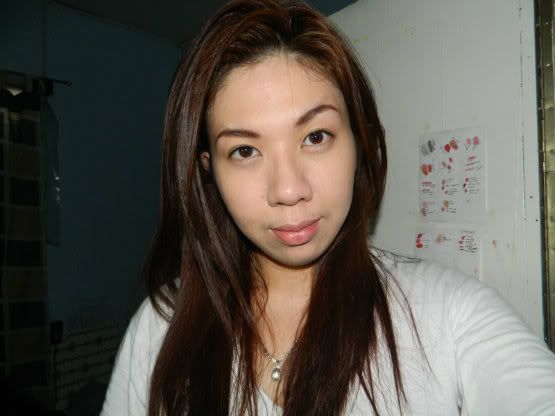 i love the finish it looks sooo natural and fresh and clean and flawless.that's a lot of ands,also for me it lasts for like 5 hours without blotting.
PROS:
Doesnt Feel Heavy
Great Foundation for those who doesnt have scars to cover
For me i love the smell but this might be a con for those who doesnt want any scent on their foundations.
Packaging.
CONS:
not locally available.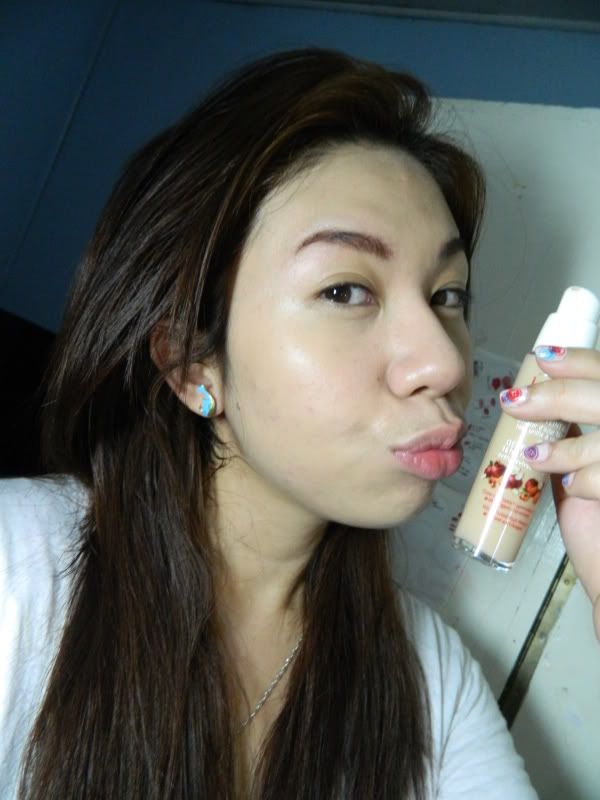 so yeah i love this,even if i have acne i still reach out for this foundation.And the scent...YUMM! i can definitely smell Lychee.hehe
have a blessed Sunday Guys!