would like to share this nails color that ive come up with by mixing two loreal nail polish shades.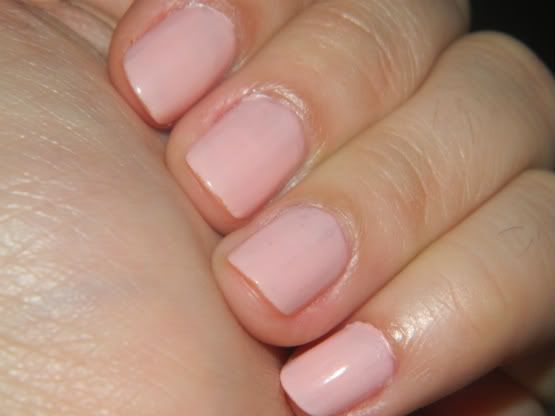 love how it makes my nails all girly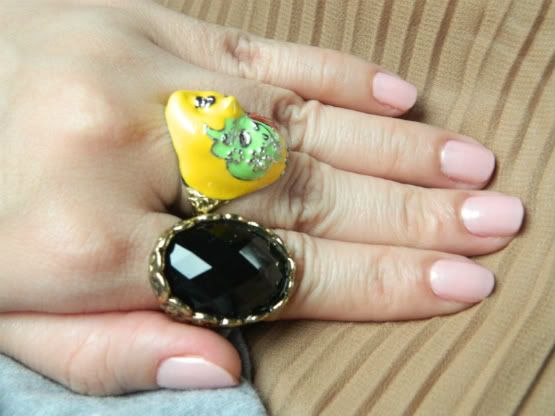 it also brightens up the tone of of my skin...uhmm something like that.
and here are the two Loreal Polish Shades that ive Used,the white one is sweet nothing and i guess the pink one is called sweet chiffon if im not mistaken..