good day!just last week i received a product from Loreal its their UV perfect 12 long lasting UV protectors,i was given a sunblock gel by my dermatologist but it doesnt say how much spf is on it so i was quite hesitant to use that,so im really excited to try these and see how it goes for oily skinned acne prone gals like me.
said to be tailor made for asian women's phototype with SPF 50! UVA PA +++ all with mexoryl filters
left- Loreal Dermo expertise BB MAX(which i immediately opened
middle-Loreal Dermo expertise 12 h longlasting protector Transparent Skin
right end--Loreal Dermo expertise 12 h longlasting protector Even Complexion
ive read something about mexoryl SX and XL filters offers the best outstanding protection out of all the UVA range,photostable and non irritating also.
for a detailed info you can visit this site: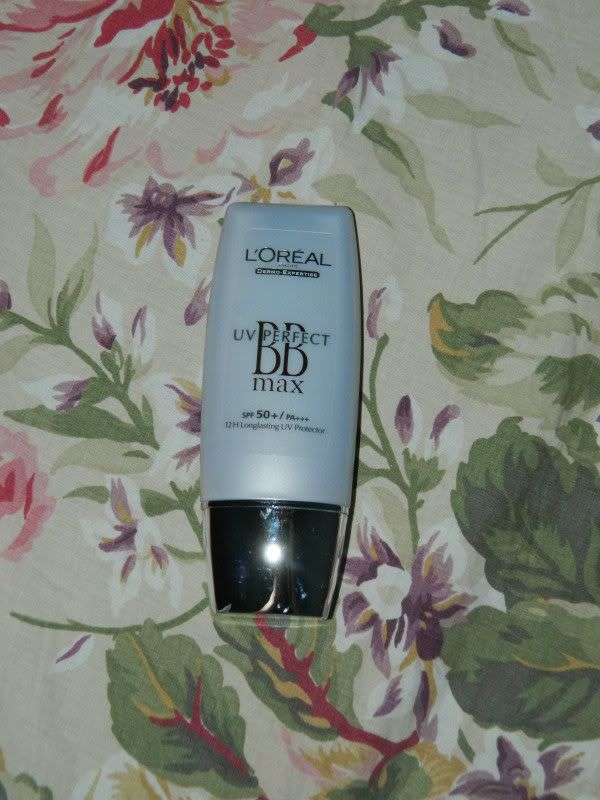 anyway i wont give any reviews yet but for the bb cream max this is how it looks like out of its box
and the bb cream itself..
so that's it thanks for visiting guys and watch out for my detailed review bout them...thanks