Hello Universe!!=D i know i know,i dont blog as often as before,im like a mushroom or lets say a pimple =D,im gone then after a few weeks i show up then im non existent again...ive been missing a lot believe me,i have a lot things to share its just that i dont have "the" time to pull it out..Anyway hieres a small Look that might fancy some of you,great for anything.
Etude House Proof 10 Primer

Elf Cream Shadow

Clinique Eyeshadow(baby pink shade/taupe(crease))

Sephora Aspen Eyeshadow on top

Maybelline Mascara(cat eyes)

Maybelline Navy eyestudio liner

Stila Gel lineR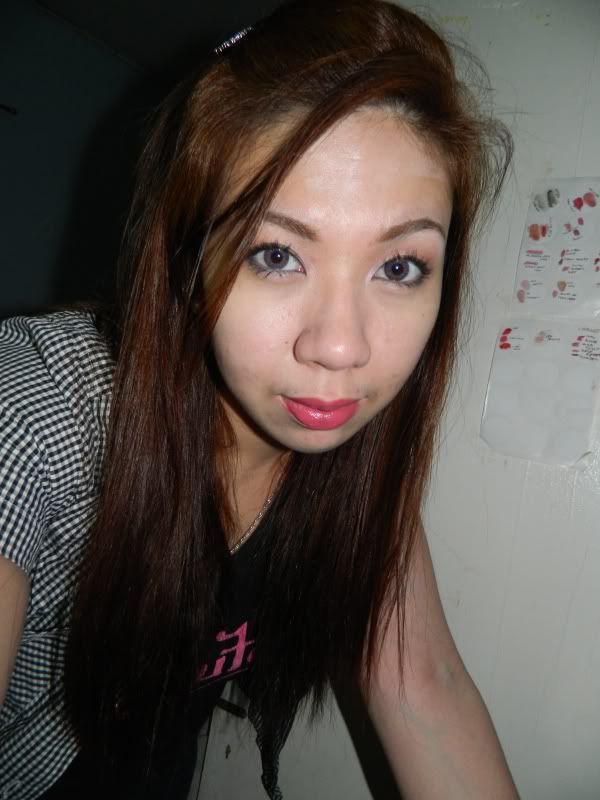 Products Used:
Kryolan Dermacolor D2
PureDerm BB Cream
Maybelline Lipstick Delicate Pink
and i dyed my hair well...not me me,but i took advantage of the Ystilo's Promo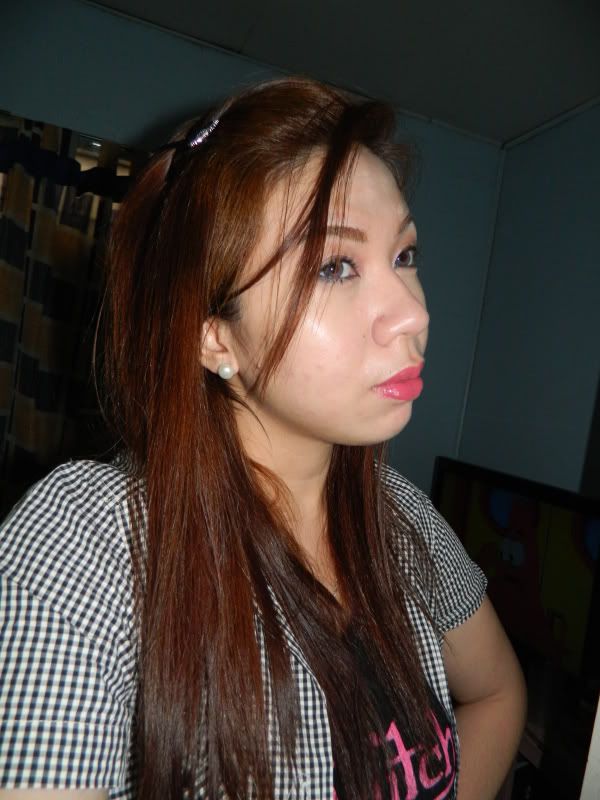 Hair was back to normal length as well....and im also breaking out like crazy will soon go to my OB to check if its one of those Hormonal Imbalance thing since i have most symptoms.
My Son Celebrated his 5th!!! birthday...time flies..oh and that super cute gal beside me.her name is Jenny...We Visited the Avalon Zoo and Fun Ranch in Ortigas and We all had fun even i and Mr R. =D
good thing my arms held up cause they're not as light as they look..=D.
Read more ...