just want to share this eye makeup,great for dinner dates or a night out with friends,hope you guys like it. =D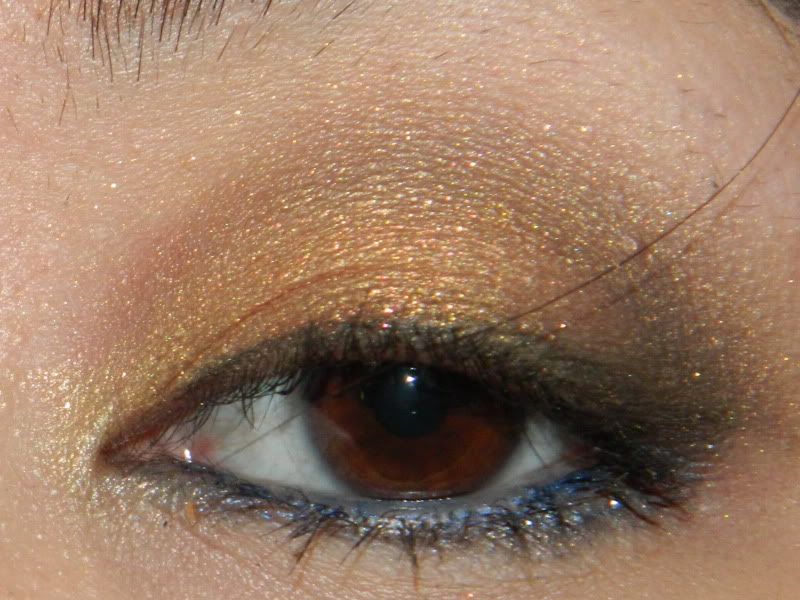 items used:
maybelline copper eyeshadow (from their palette i think its eyestudio)

Pencil liner from estee lauder

black eyeshadow from Revlon black galaxy

Maybelline's Magnum Mascara

Sephora's Aspen eyeshadow for highlights

Mac alittlefolie to blend off the edges.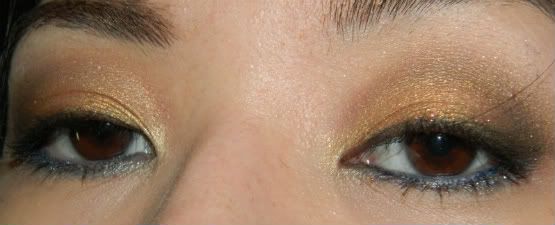 maybelline eyestudio liner in navy blue for the waterline
also added a small amount of Mac Reflects and Styli Styles Glitter Liner
looks bold upclose but its not from afar.
have a lovely day guys