Good day ladies...happy Sunday to all,i found my water boost post which i thought i deleted..Im sorry for the delayed review,anyway i was sent a tub of neutrogena hydroboost gel to try,and of course this is all based on my experience,no alterations or whatsoever,and you mightve seen this for most blog reviews but ill mention it anyway.."we do have different skintypes,conditions,lifestyle and such,so what works or may not work for me might be something else when it comes to you"this is to give you an idea or options,especially for those whose close to my skin type...Ive been using this for like a month and a half or so now,and im updating this post since i was supposed to post it a few weeks after i tried it..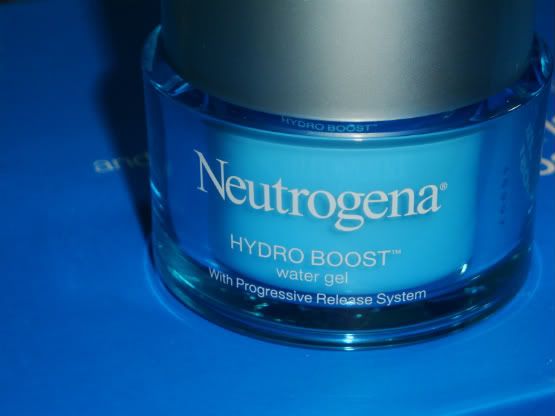 first of all the packaging..it comes in a 50grams blueish jar/pot..its quite heavy so whenever i travel i still have to transfer it on a different container..but i love how it looks though.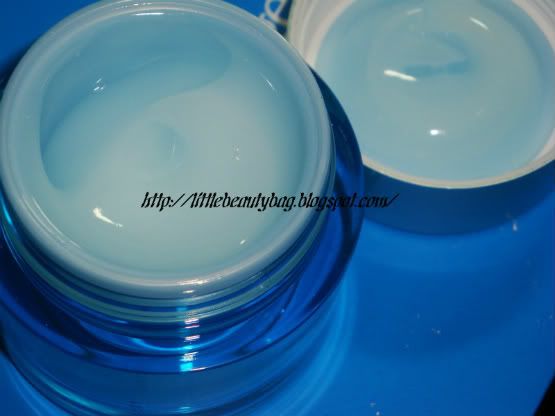 texture wise,i love it!,its light and easily sinks in,compared to my neutrogena moisture spf 15,this is way lighter ,so its great for my kind of skin type...since i do get oily really fast i need something lightweight and easily absorbable, things that bothers me is that i still need to use scoops or spatula since its in a tub,which most of the time i forget...so yeah..its a bit unhygienic but,since this is mine..thats quite fine,and it doesnt have SPF which is very important for me.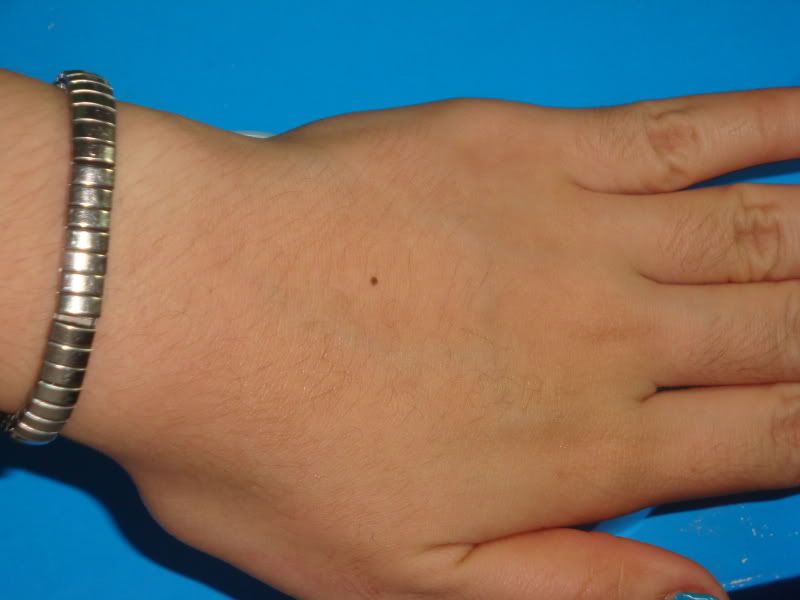 see here,within just a minute its not greasy and feels super soft..and before i forgot one of its ingredients is Dimethicone..So for those who are sensitive with silicones,be wary
'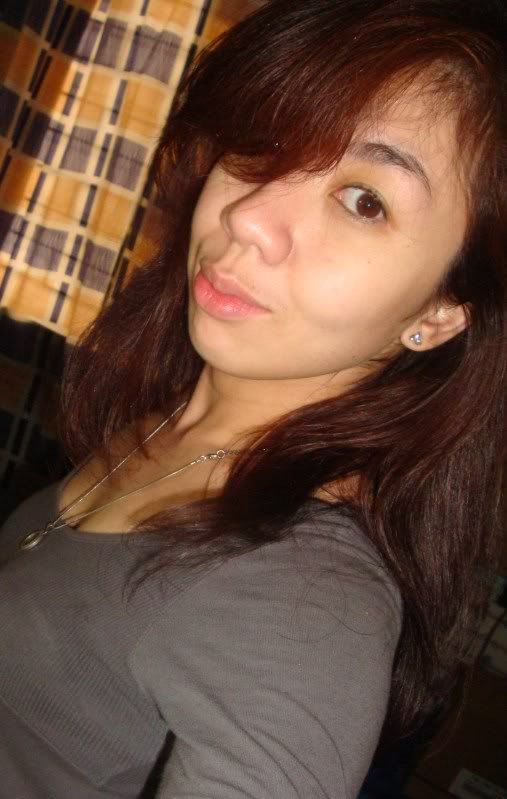 so here i am right after i woke up,i love applying moisturizers before i go to bed,it really does make a difference,i wake up less oily,and more radiant.!
PROS:
Locally Available

Easily Absorbs by my Skin

Skin feels Soft and silky afterwards

Light Weight

Doesnt leave any trace of Greasiness

If youre in

a hurry its a good prep up moisturizer.
CONS:
Contains Silicone

Packaging

No SPF
*Price is Php 830.00 for 50grams
*im not sensitive when it comes to fragrances but for those who are,this has a strong flowery scent.
Read more ...