i know that its late and all but here's a random scan of what ive been doing and stuff last Oct/November...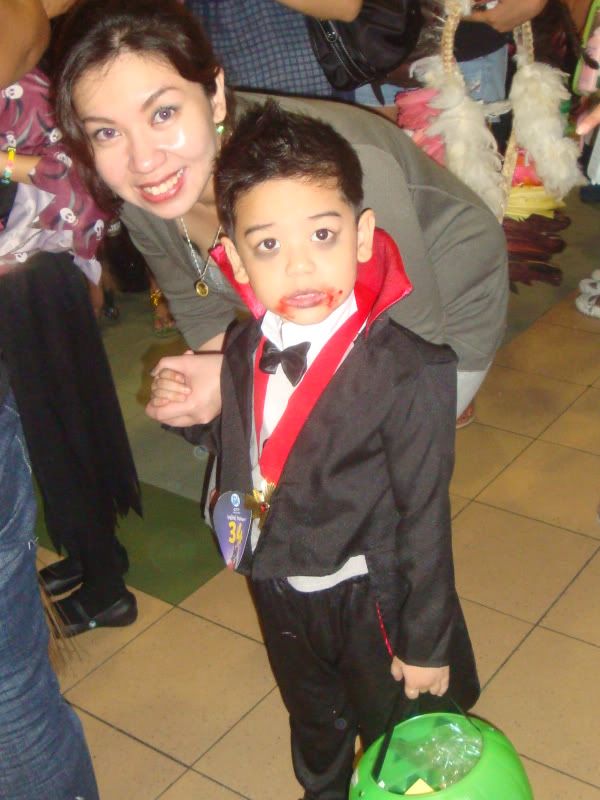 Trick or treat with my boy
Bought the Skinsonic...since im breaking out really bad,why not give this one a try...but i recently stopped using this cause i saw tons of tiny flesh like bumps(whiteheads) appeared on my cheeks..and they just popped out of nowhere its really annoying...
Celebrated my birthday last October
Razon's Halo Halo yummy!!
Saw some Sleek prods at Robinsons Manila..
and just found out that there's a chocolate kiss cafe somewhere near Q.Ave
Went and stayed for a few mins inside Lush for the first time(my nose cant stand the soaps strong scent)..and well i kinda adjusted..and got a few things myself.
Super Happy as always with my Kid...LOVE LOVE LOVE HIM TO BITS!
i dont know why but...that beanie hat..i always wear it even if it doesn't look good with my get up.=)..