Hello dearies!! long time no post!! Im soooo sorry....i really miss blogging,the face of the days,reviews,tutorials,how to's....but here i am making a random post since this week,my sleep rhythm will be of a regular schedule.So just a kick start..heres a Funky Look for you Guys..
Etude House Proof 10 primer
Estee Lauder Creme shadow meadow
Love and Beauty palette Forever 21
MUFE aqua color in silver
Maybelline Cat eyes Mascara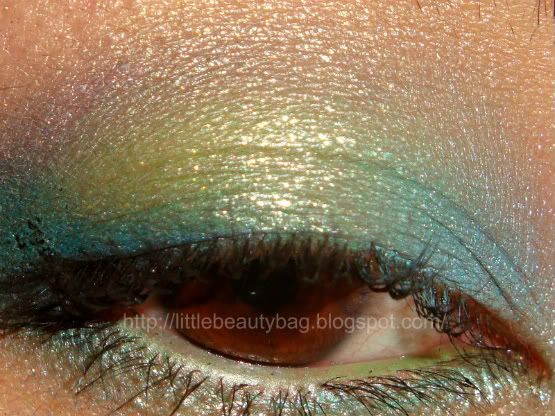 Dont you just love how Mac reflects give your eyes this subtle shine that doesnt over power the true shade of the eyeshadow underneath it..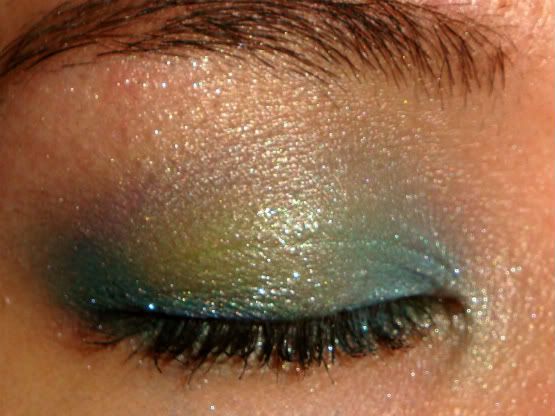 Gradient of different shades...from greens purples,blues,to yellows and blacks..

from something BOLD and colorful to Muted and PLain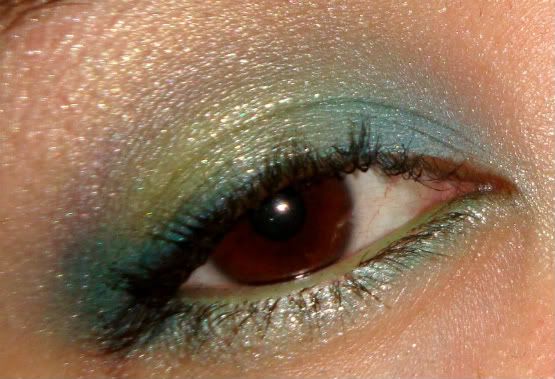 Thats it for me ladies..thanks thanks thanks for visiting im going to post my october fave i know that its late but i want to share my new finds last month...have a nice day and as always God Bless Hugs