On my previous post ive mentioned the current state of my skin having its tantrums and i cant seem to control them,not until i decided to update some of my skin care products,and i think that makes sense,cause ever since i started working,things changed,sleep cycle,work place, everything in me has to adapt with my new lifestyle.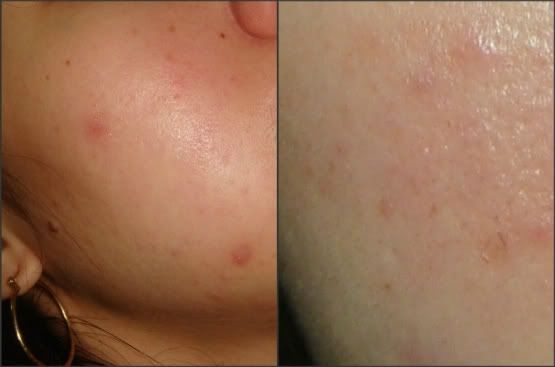 i rarely get 8 hours of sleep,i dont drink water as much,plus after im done with my shift here comes the pollution and dirt..i noticed that my skin it bacame oilier than it was before,however they feel tight at the same time,and lets not talk about the pores..oh pores..hence i became more susceptible to break outs..darn..and since im quite fair the slightest discoloration or marks on my face will surely be the center of attraction of some...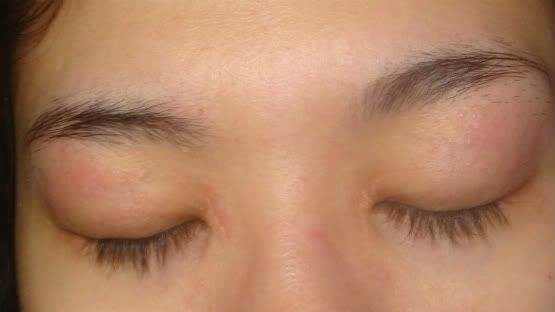 not only that just last few weeks ago i suffered from some allergic reaction.....my UDPP betrayed me..after all those weeks of satisfaction it came down to this.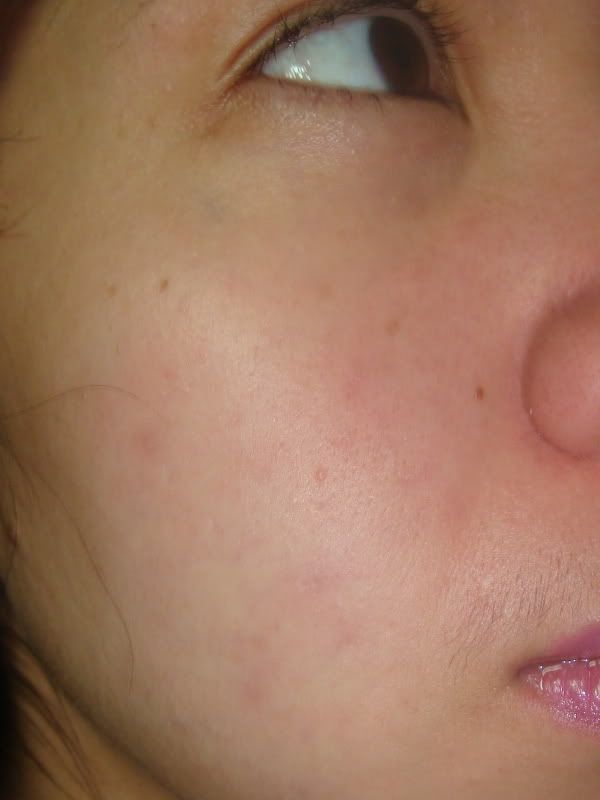 i did my research on skintypes skincare ingredients and such fitted for my condition..and then after a few days...Eureka!..my skins now recovering...
my allergic reaction to UDPP(orig,eden),thanks to emu oil in just 2 days!no more itch and irritation.
i thought that those cyctic acne would leave a nasty mark,my chin was actually bombarded with those,since they do take quite a while to heal,it ws very tempting to just pop them out hehe.
LBB's Thought:
youve probably heard the "what works for me may not work the same for you as well" or something that goes like that =p .well when it comes to skin care items product features or reviews is the last on my list to look for...first things first is the ingredients...then the product itself,lastly i look for some people who used the product such as bloggers,youtubers,etc. since we do have different skintypes, lifestyle,activities and habits so mainly even if you have the same skin types but different lifestyle or daily activities,or the same skintype,lifestyle but different habits,there's still 50/50 chance that the same product will work differently for the both of you..
anyway thats just my two cents on skincare items and such..have a lovely and blessed day.
will be posting my previous skincare items and my updated one...