Elle will be having their 1 day sale Sept 25th grab your self a pair of glasses.
and aside from slashing out 10 percent off,they'll give you a free bowling bowl bag that retails more than 1 or 2 k i guess.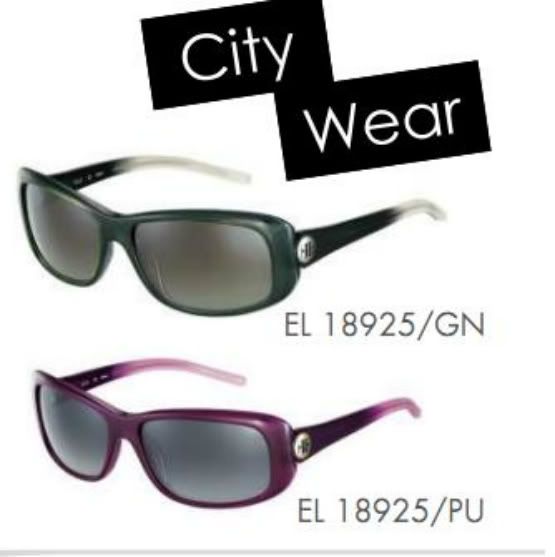 i have my "EYES" locked on this pair...look at that purple-ish shade its Love..