just a few pics of my recent skin reaction to a still unidentified stuff,contact dermatitis...im guessing either UDPP or the ELF highlighter...thats just the eyes...a few weeks back i started breaking out due to stress..work..and lack of sleep...my skins having a hard time adjusting,to its surroundings..and its now time for me to help it cope up .
crying?? lol just washed my face hehe.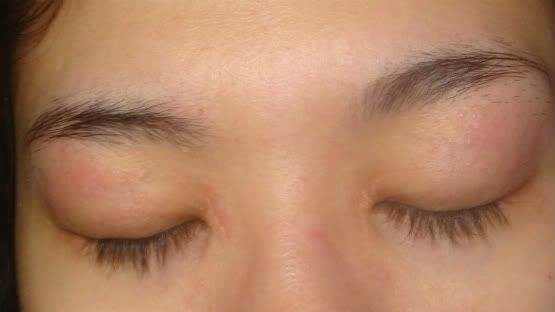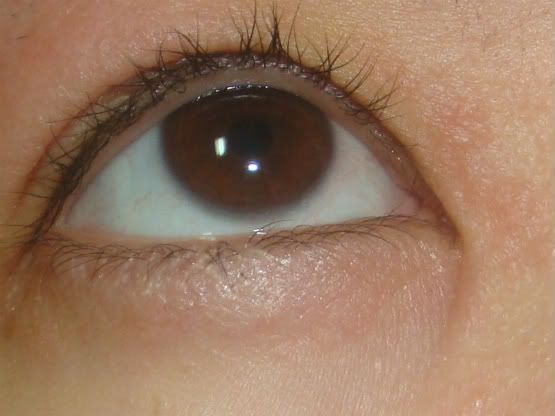 look at those scaly dry skin...its super itchy too!
Mind you i dont have a sensitive skin so its very rare for me to have this kind of skin reactions..at first i was panicking but then....Mr R. told me to just stop using the things that ive used a few days before i got this..the bad thing is that it seems like as i scratch they tend to spread..