HELLO! ive received quite a few emails regarding the blush or face makeup that i used on my recent photos,asking what product did i use to highlight my features..im sso sorry i know that this is a late response...and on that note ill stop blabbering and introduce to you the infamous Bobbi Brown Shimmer Brick..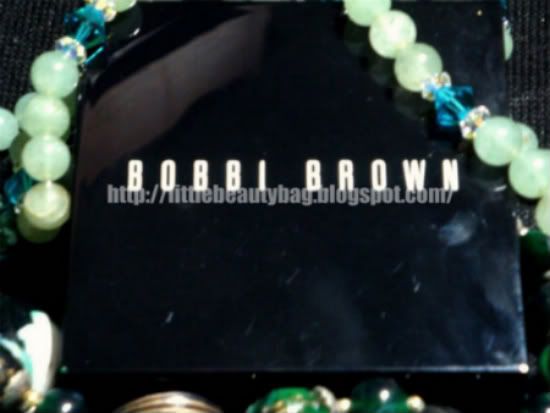 Bobbi Brown Shimmer Brick
Retails for
Where to buy:Shang-ri La Bobbi Brown Counter
Five bars of pure pearl color for shimmering lids and glowing cheeks.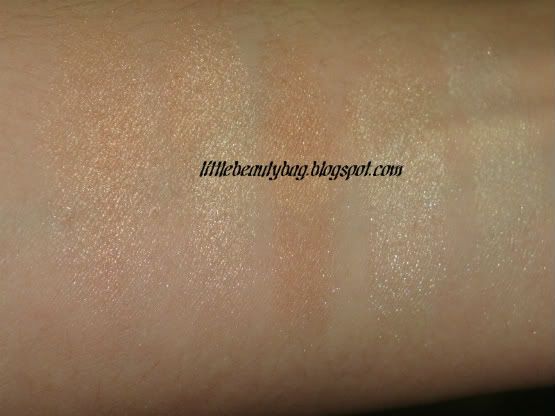 swatches from right(top) to left(down)
This shimmering, brush-on powder creates a soft, warm pink glow. Works well with neutral and pink blush shades
To apply: Sweep the Face Blender Brush through all five shades of Shimmer Brick Compact and dust lightly on cheekbones after blush. Focus on applying shimmer on the top of cheekbones - where light naturally hits the face - for the
bobbi brown shimmer brick on top of shu Blush (i think) 2 swipes.
i reach for my fan brush or my stippling brush when im using this on top of any blush,it seems that i can control the amount and finish that i want that way.
Bobbi Brown shimmer brick on its own...subtle glow,i looked so fresh on this photo.again a light hand and a stippling brush is all i needed for this look.
bless you all dearies..need to catch up on reading other blogs..bloghopping now* =D