hello?..i dont even know how to start or what to say anymore,it felt like ive been missing or neglecting my blog for months now...i feel terrible...as much as i want to make or write something the urge of my mind to shut my eyes and sleep always wins,well even if im not blogging as much my love for cosmetics and such stays the same and actually on my playful days i mixed something up on my stash and came up with this.
nice right???well that was my black gloss from mac from their black knight collection,mixed with OCC lip tar in Pageant..
so black and fuchsia mixed,i shouldve came up with something purplish right? well actually thats right so to tone that down a bit i mixed a small amount of OCC feathered.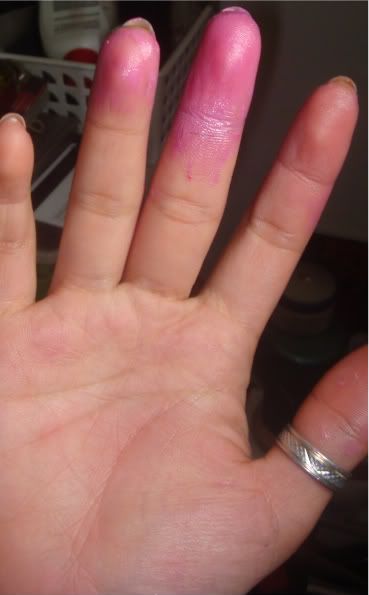 it still looks too purplish for me so again comes the occ feathered and the mac pigments plus mufe.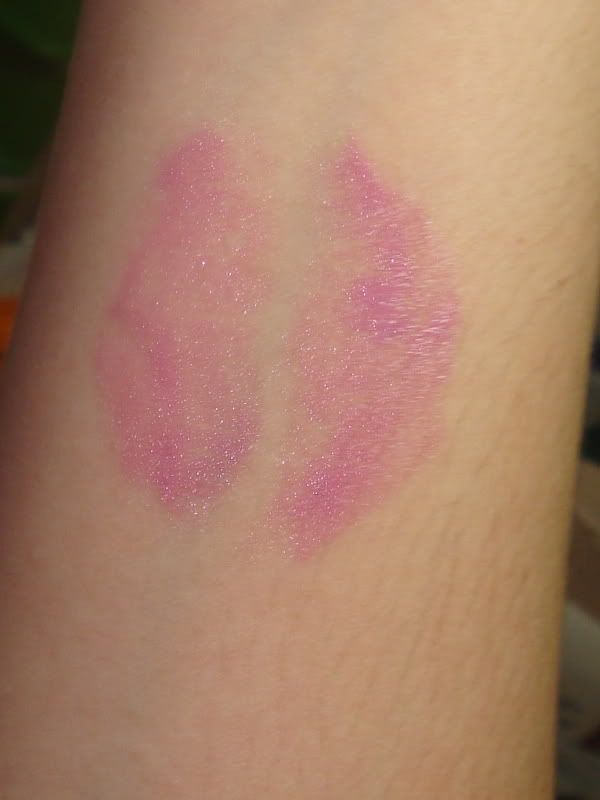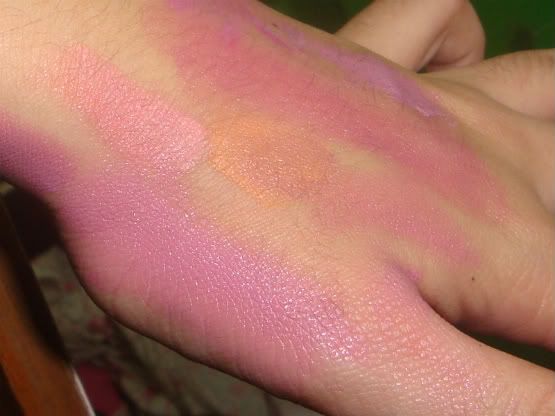 swatches on my hand until i got my preferred shade..(the closest pink)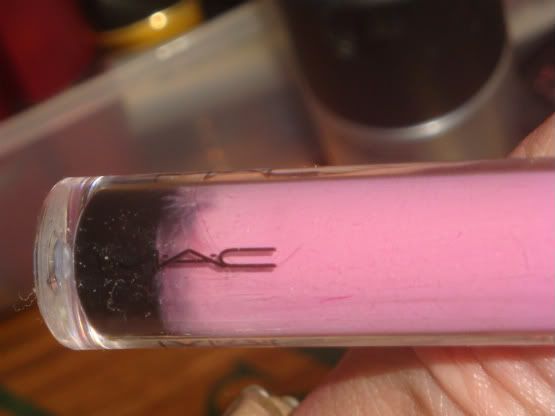 the sad part was the applicator was not long enough to reach the bottom part so it remained black which looks kinda cool if you ask me.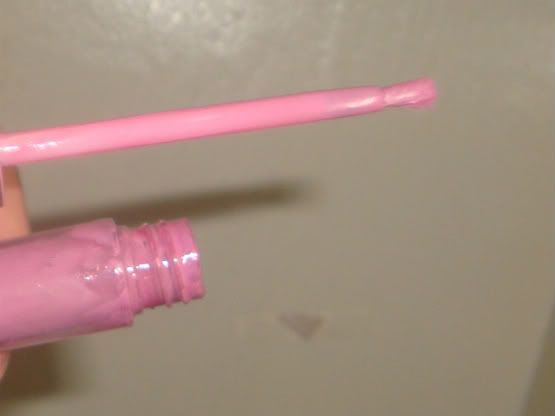 eureka!from unwearable black to my everyday pink shade..i love the texture and the staying power of it,since its OCC it leaves a minty feeling,plus above average staying power,the gloss adds shine and plump as well,have to clean up before making a colorful mess.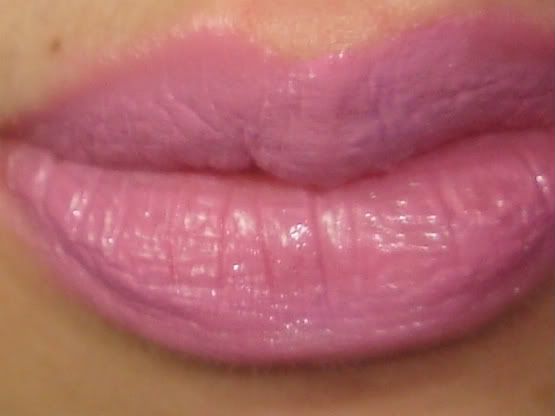 and here is the finished lipshade..lipstick and gloss in one..will be making some lip hybrids im thinking of coral-ish shade,since most of my lipsticks are pink and dark mauves.
pigmented,i usually blot it up with a tissue if i want to matte it out.
me wearing mac occ mufe lip hybrid,one swipe using my finger..
have you tried mixing something up to make something new on your stash..
its fun and convenient..again i have to go,i do apologize for the lack of updates,im actually reading blogs more often than not,but theres not enough time for me to make a post..will be making reviews on different stuff,but i dont have any dates to give out..
take care guys godbless
xoxo,
SHOBE Camz