Another Powder foundation review..yeah ive been looking,and so far ive met chanel and recently i came across this one...Tried to swatch this when we visited MOA(mall of asia) and i was amazed by its creamy texture..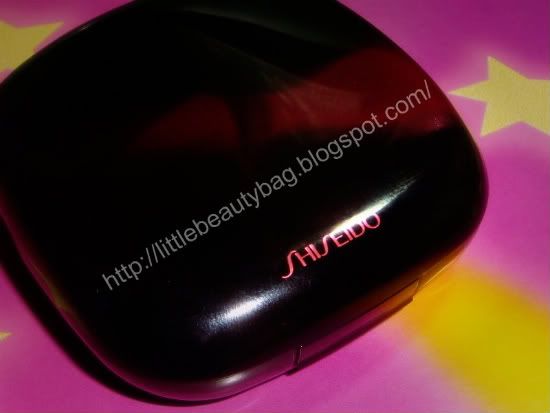 An ultra-fine powder foundation with a beautiful, smooth texture.Shiseido The Makeup Perfect Smoothing Compact Foundation SPF 15 is formulated with micro-coating technology and a flexible smoothing powder to glide evenly over all skin, even the driest types.
Formulated with moisturizing ingredients-Royal Jelly Extract,Hydro
Wrap.
Contains Micro-Smoothing Complex,a Shiseido-exclusive ingredient that protects against the harmful substance that accelerates decline in barrier function,which can cause skin roughening
Separate cozy compartment to rest your sponge
Left-Without foundation/Right-With Shiseido Perfect Smoothing foundation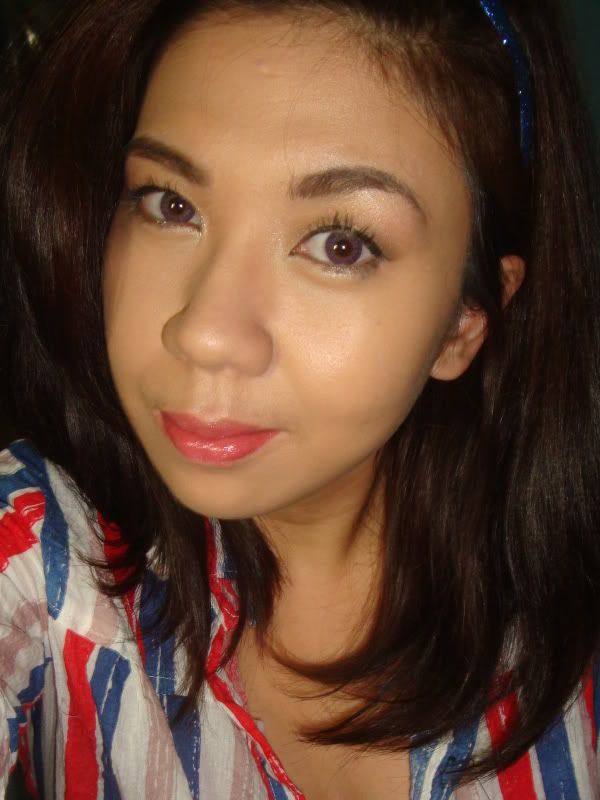 Shiseido FPerfect Smoothing Powder on top of Revlon photoready..i applied it using a sponge..and that was a mistake on my part, i shouldve used a powder brush,it felt heavy and looks quite thick up close
But from this angle It looks really nice.i love how matte my face looked after application...i love seeing my face like this since its a rare sight for me.
Nice Coverage

Shade perfectly match my skin

Doesnt feel thick

Looks nice on photos

Seperate compartment for the sponge

Creamy and light texture

Finely Milled
May sometimes look cakey if not applied lightly

Case and the refill is sold seperately
-i prefer to use it on its own instead of using this on top of my liquid foundation,it looks too thick for me.
Staying power is a bit above average.im not disappointed and i was not amazed either
visit their facebook Page:
shiseido philippines