Good day to all,this is just a preview post on the products that im loving and continuously using this past few weeks...i was about to go out,when i noticed that i keep on using the same product almost everyday and since i never had any post on my monthly picks,this is just the right time for me to show them,knowing that some items might tickle your fancy.
1-PUREDERM Magic Beauty BB Cream

2-Bvlgari perfume in Amethyste

3-Davines Defining Gloss

4-Shu Uemura Venus Pink

5-Estee Lauder Pleasures Perfume

6-Estee Lauder Time Zone Night

7-Wet and Wild Lip liner in Willow

8-Bobbi Brown Moisturizing Balm

9-Sephora Eyeshadow in Aspen
ive been using this almost everyday..it feels light my skin looks healthy and glowing with it plus it doesnt clog my pores...=D
2-Bvlgari perfume in Amethyste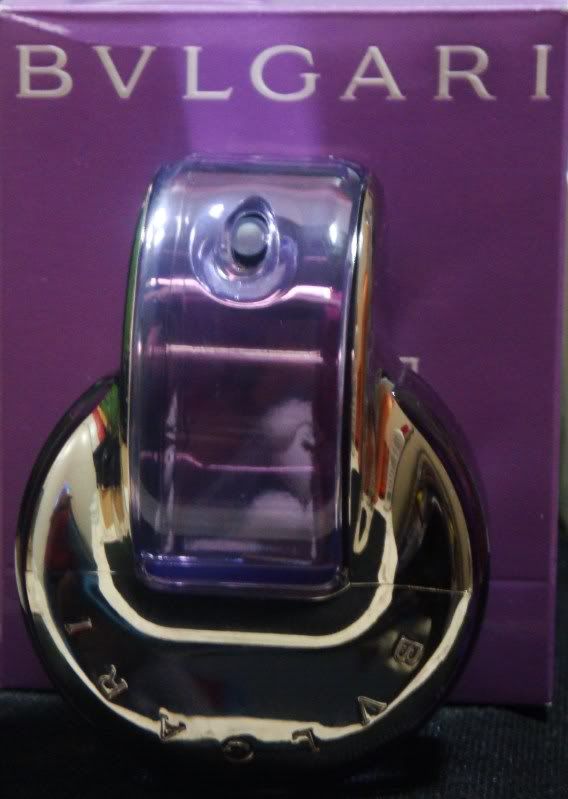 Bvlgari Amethyste is the first or second perfume that did not fade completely on me,the scent still lingers on my shirt the next day,when i pulled out the laundry..i love that it doesnt smell too sweet or too fruity..this is my kind of perfume..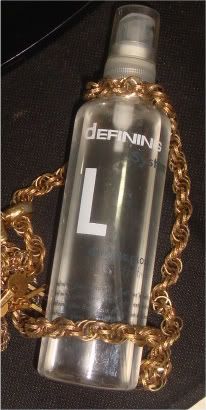 Davines Defining system Defining Gloss well this makes my hair shine and frizz free..Honestly i have Frizzy wavy unhealthy damaged hair...
Shu uemura Venus pink--aside from its cute packaging well i love how it stays on me and how nice it looks on my lips with its golden sparkles..
Estee lauder Perfume in Pleasures-i dont know if its just me but this kind of reminds me of bvlgari only EL has a more Feminine scent.
Estee Lauder Time Zone Night-Love the Scent,its moisturizing ability and how light it feels on me
7-Wet and Wild Lip liner in Willow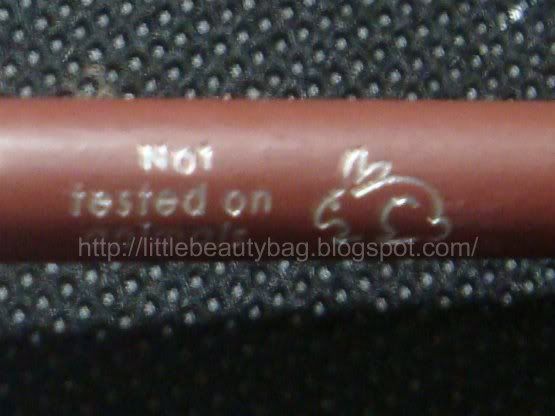 Wet and wild Lip liner in Willow-my everyday lipliner.
8-Bobbi Brown Moisturizing Balm
Bobbi Brown Moisturizing Balm Spf 25-i have oily Skin but this product regardless of its Herby Smell and somewhat Moisturizing property that upon swatching or trying it on might tow away some oily skinned gals like me...it actually looks great on my skin and the oily feeling fades off after a few minutes.
Sephora Aspen Eyeshadow-My favorite eyeshadow/highlighter as of the moment
Let me know what products you want me to review,since Ive been using them for quite some time now(3-6 weeks),which is my viability to make a review.Also i already have a review on some of them just click the link to redirect you on the Products Review.
thank you for visiting and have a nice days people.St.Jude Novena Day today.=D
Products were bought by me except for the Purederm BB cream and EL time zone Night which was sent for review,honest opinion was applied without any alteration from what i have experienced upon using the product.