Hello again...just want to share some random pics of mine,during the past few weeks.Heres what ive become hehe.
Now this is what i call MultiTasking....Ice Cream at 2am,Guilt free!!Let me Burn those Calories as well.oh lets not forget im posing and reading a book.ALL at the same time..
My friends Super Cute Sugar Glider...scares the Hell out of me when i tried to touch it...but i still want one..
Yeah..Cheesy right?couple shirts..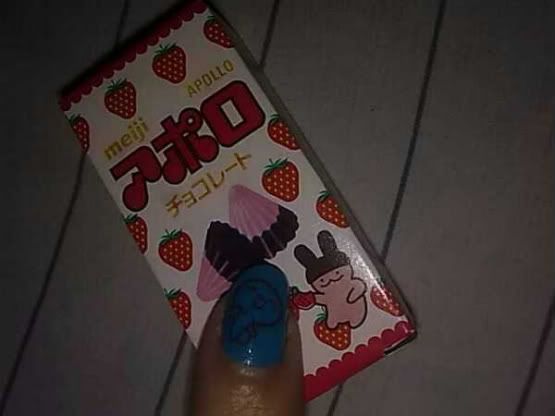 My favorite chocolate from Meiji..now have her companion...aahh sweet..literally and figuratively speaking
Who knew...why do i have that look??well try to hold your legs at that angle and you'll know why
Reason why spongebob should remain at Bikini Bottom...
Never attempt to match your Skintone with your Shirt,and your Bag..during DAYLIGHT!
Not to worry people..im still Sane..Sanity is still intact..as far as i know..LOL.
Godbless and have a humorous day