Most of us would probably recognize an Estee Lauder Packaging when we see one..Their classic deep blue packaging with the gold EL logo has been its signature ever since i first laid my eyes on my moms lipstick,my aunts skin care products and such.And here i am presenting you guys the classic EL packaging from the Blush all day Cheek Blush line.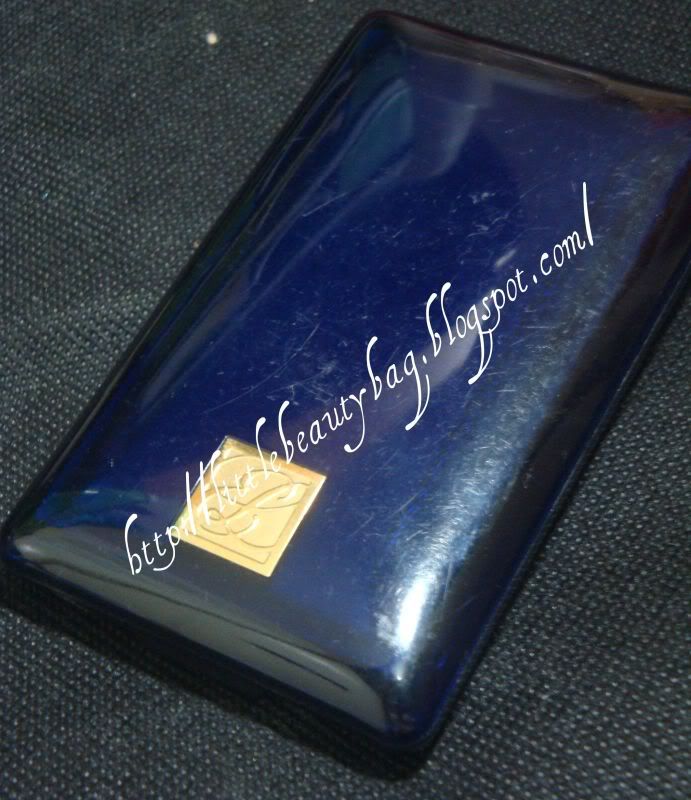 Smooth, velvety formula delivers warm, natural-looking colour that stays true all day. Blends effortlessly. Sleek compact includes a professional contoured brush for mistake-proof application. Colour builds easily from soft to striking, so you're always in control. Non-acnegenic. Fragrance-free. Dermatologist-tested
Estee lauder Blush all day Natural Cheek Color in Sepia..Pretty Deep shade of Peach.its almost as dark as my bronzer only this has more orange-y tone on it than brown.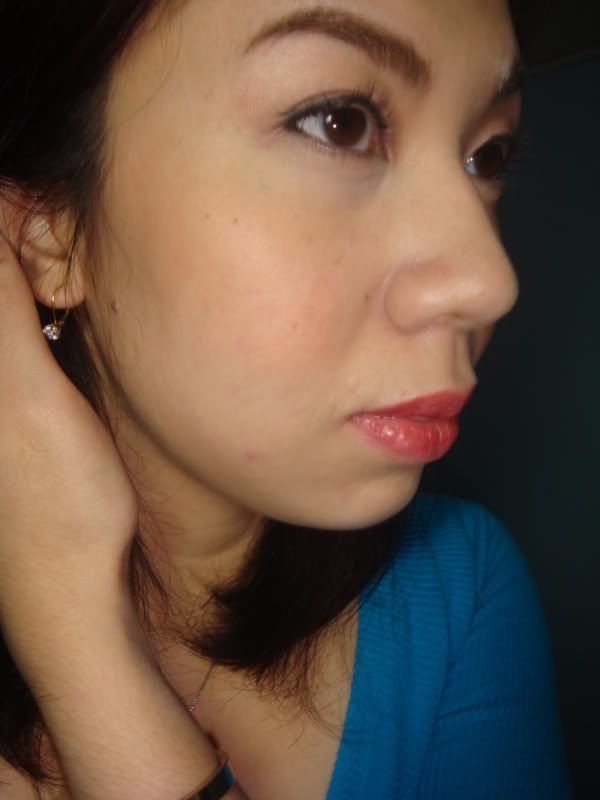 On my Cheeks..lightly swept it twice,i love how natural it looks on my Nc25 skin.Average Lasting power without any primer,but great pigmentation.
Closer look.As i have mentioned on my previous post,ive noticed how this kind of shade compliments my Skin tone.But most blush that i have is pink-ish,i wonder why,maybe im attracted at how cute they look on the pan.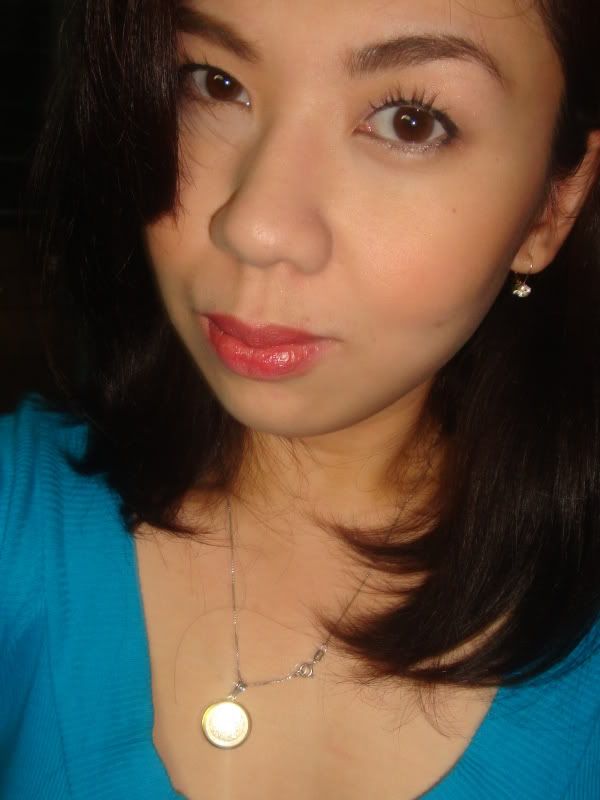 I think ill start looking for some nice hues of Peachy/Apricot blushes...i wore this look on a job interview by the way.hehe.
Read more ...