i was bored yesterday so i searched the net for some look and this caught my eyes..i made a look based on this photo,again we dont have the same eye contour,so its not an exact replica...
first single eye shot..lots of eyeshot after this photo hehe,im trying to get the same angle as the photo above..
pardon my oily skin..i forgot to apply my foundation hehe....im loving red lipsticks now and im in search of russian red...why did i paired red lipstick with this eyelook you ask??scroll down and you'll find out
my son smudged it,maybe he thought that i had too much blue??haha nah i dont think so....if you compare this photo to this.......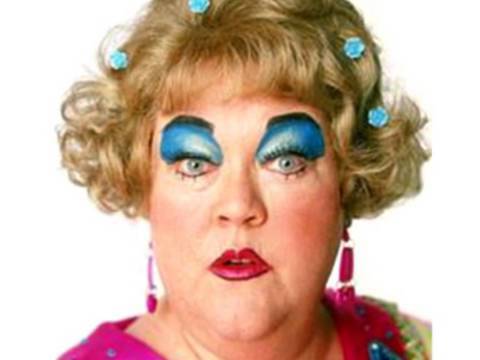 oh..now here's my red lips inspiration =D
PS: DONT FORGET TO JOIN MY SKINMD GIVEAWAY ...Just click the photo at the sidebar>>>